Rock Legend Joe Cocker Dead At Age 70 From Lung Cancer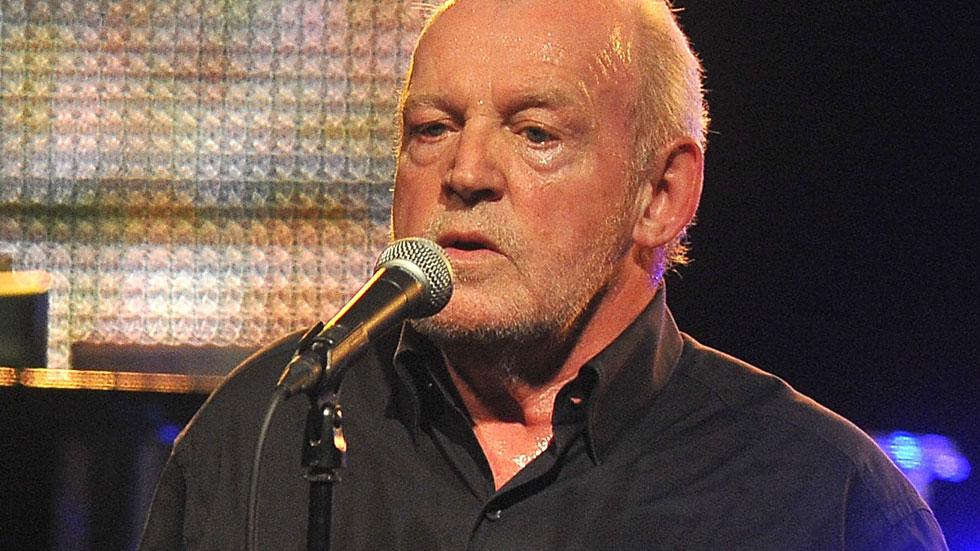 Rock legend Joe Cocker has died at age 70 after battling lung cancer, RadarOnline.com has learned.
"John Robert Cocker, known to family, friends, his community and fans around the world as Joe Cocker, passed away on December 22, 2014 after a hard fought battle with small cell lung cancer," a statement from his record label read. "Mr. Cocker was 70 years old. Joe Cocker was born 5/20/1944 in Sheffield, England where he lived until his early 20's. In 2007 he was awarded the OBE by the Queen of England. His international success as a blues/rock singer began in 1964 and continues till this day. Joe created nearly 40 albums and toured extensively around the globe."
Article continues below advertisement
Known for his unique voice and twitchy erratic onstage movement, Cocker, a 2007 Grammy Award winner for his duet with Jennifer Warnes, rose to fame in 1964 at the height of The Beatles era and released 40 albums in his long career. His last album, Fire It Up, was released in 2011.
Songs such as "With A Little Help From My Friends" and "You Are So Beautiful" were worldwide hits.
What was your favorite Joe Cocker song? Let us know in the comments below.