Top Gun At The Salon? Tom Cruise's Daughter Isabella Secretly Working As Hairdresser In London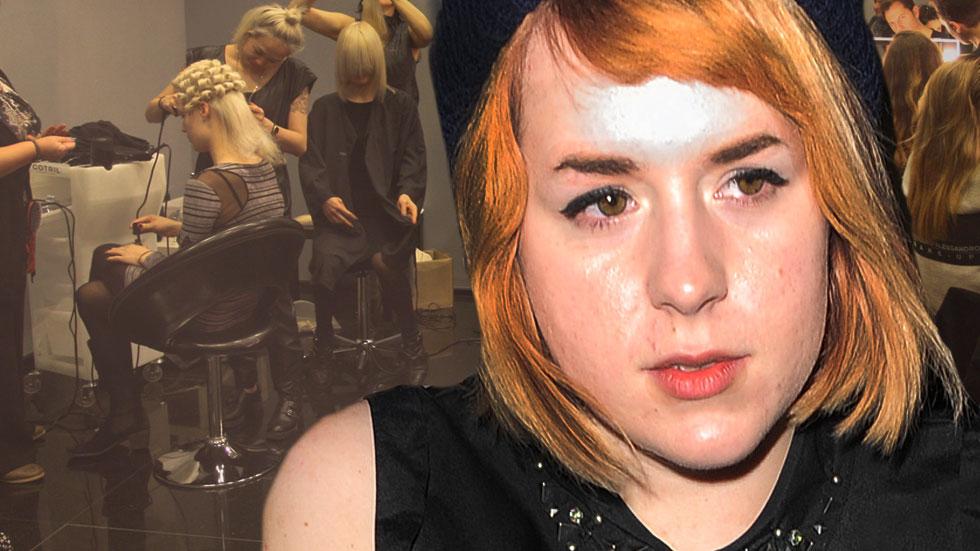 She may have some of the most famous parents in Hollywood, but Isabella Cruise has reportedly traded the spotlight for a different career all together – as a hair stylist.
The adopted daughter of Nicole Kidman and Tom Cruise is working at a prestigious London salon after finishing a 12-month diploma course at the prestigious Sassoon Academy in central London.
Costing nearly $24,000 and run by the exclusive company set up by the deceased hairdressing legend Vidal Sassoon, this program is no picnic for the ordinary aspiring hairdresser.
Article continues below advertisement
Notorious for new ink and PDA, Isabella – also known as "Bae" to close friends – has been hiding away from the public eye for some time. But it's no wonder she's attracted some attention recently. Since she's been in London, the Hollywood spawn has been spotted with long blonde hair, then short green hair, a blue bob and even a bright red shaved head.
For a while it seemed she would follow in her father's footsteps, even alluding to joining the Church of Scientology. For now Scientology has taken a back seat, though Isabella has been photographed keeping church close in her circle.
Osmayma Ramzy, another close friend, has shown support for Cruise's career moves, even assisting in Isabella's "Finals Show" at the Sassoon Academy in July. Osmayma, a make-up artist, styled Isabella's models and shared the results on her Instagram page:
Either way, Isabella's new lease on life seems to be a positive opportunity. Friends have indicated that Isabella hasn't been shy about the new gig, even if she continues to keep her Hollywood status under the radar at the Academy.