Christmas Betrayal! Duggars Spend Family Holiday Without Anna's Blacklisted Sister Susanna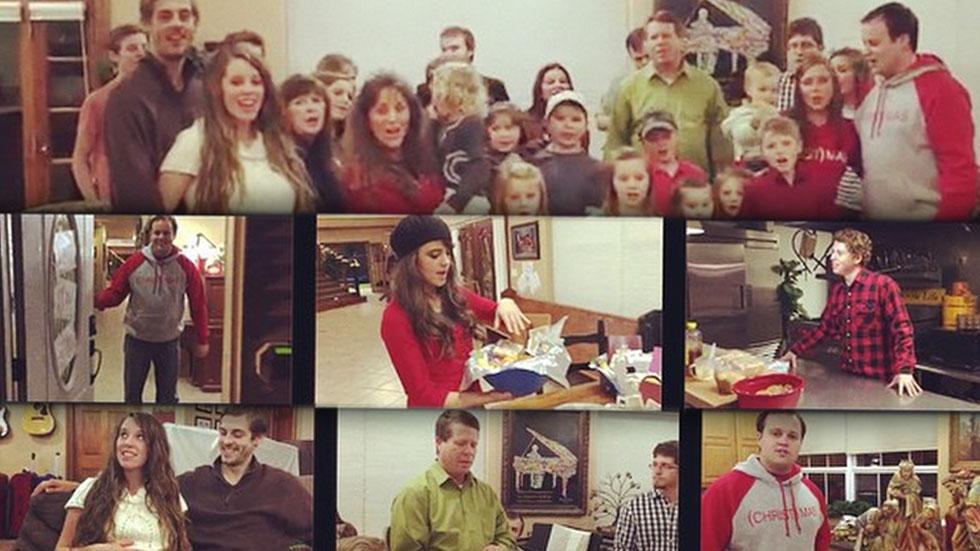 It may be the most loving, spiritual time of the year, but the Duggars don't seem to be welcoming back Susanna Keller with open arms.
While Josh, Anna and their three little ones spent Christmas at the infamous reality family's compound in Arkansas, the pregnant star's 22-year-old sister was not included in the festivities.
"The gang's all here!" Jessa Duggar, 22, captioned a holiday collage featuring her hubby Ben Seewald, sister Jill, brother-in-law Derick Dillard and brother Josh's bunch.
Article continues below advertisement
But one former constant companion was clearly missing.
As RadarOnline.com exclusively reported, Jim Bob, Michelle and their enormous brood distanced themselves from Keller, who spent months with the family as a teen, after she left home and later had a child out of wedlock— a huge no-no for the conservative Christian household.
http://instagram.com/p/xAOR5Kjfv9/?modal=true
"Susanna heard a rumor that no one is allowed to say her name on the show," an insider told RadarOnline.com of the 19 Kids And Counting clan.
Though an insider tells RadarOnline.com that Anna and Josh did spend Thanksgiving with Susanna, her nearly 2-year-old daughter Noelle and the Keller clan in Florida, there was tension between the two sisters.
When single working mom Susanna planned a date with a divorced man while visiting her hometown, sources say Anna flipped her lid.
"She begged Susanna not to go, and even tried to pay her to cancel the date!" an insider tells RadarOnline.com.
Anna and Susanna now lead separate lives. While fervent Christian Anna is planning for the arrival of her fourth child, Susanna is making ends meet as a working single mom in a different state.