Exclusive
No Dancing & No Dating! The Duggars' Strict Rules For Extended Family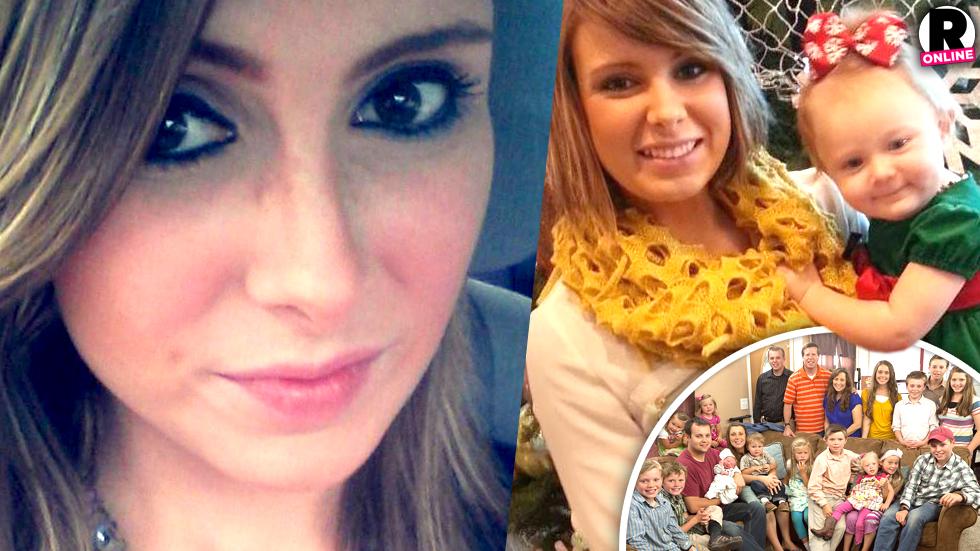 Jim Bob and Michelle Duggar have made it very clear to friends and family that they don't approve of their daughter-in-law Anna's sister Susanna Keller's liberal lifestyle— and on the rare occasion when they do come face-to-face with the young single mom, there are certain rules she must follow.
A friend of the 22-year-old mother of Noelle, nearly 2, exclusively tells RadarOnline.com that the Christian fundamentalist clan became upset when her little girl started dancing at a Duggar family gathering last summer.
Article continues below advertisement
While the younger Duggar siblings were singing in a Texas hotel room, tot Noelle began to dance.
"She was dancing around, and it was so adorable," the friend tells RadarOnline.com. "The Duggars started laughing nervously. It was obvious that they felt very uncomfortable with me allowing her to dance."
In an interview with Us Magazine, the Duggars deemed dancing "too sensual."
Though Susanna's parents Mike and Suzette have accepted their daughter's decision to live a modern life, their daughter Anna, who married Josh Duggar in 2009 and is now pregnant with her fourth child, is adhering to the Duggars strict Christian fundamentalist values.
Though sources say Susanna and Anna rarely talk, the two sisters got together over Thanksgiving weekend at their parents' Florida home— and personalities clashed.
According to the insider, Susanna made plans to go on a date with a man she knew from church as a teen. Anna, who became acquainted with her husband through the Duggars' notoriously strict courtship ritual, was irate, especially because the man was nine years older and divorced!
MORE ON:
19 Kids and Counting
Article continues below advertisement
"Anna had a terrible time with it," the family insider tells RadarOnline.com. "She begged Susanna not to go, and even tried to pay her to cancel the date!"
Headstrong Susanna met up with the man despite her sister's pleas.
"When she got back, Anna acted like nothing had happened," the source recalls. "She said, 'Oh, I didn't even realize you were gone!'"
As RadarOnline.com previously reported, the Duggar family once welcomed Susanna with open arms, but shunned her when she left home at 18 and became pregnant out of wedlock.
She now lives a plane ride away from her family's Florida home and balances a full-time job at a chemistry company with raising her daughter on her own.