Father Knows Internet Dating Best: Duggar Daughter Jill 'Courting' A Man Dad Jim Bob Introduced Her To On Skype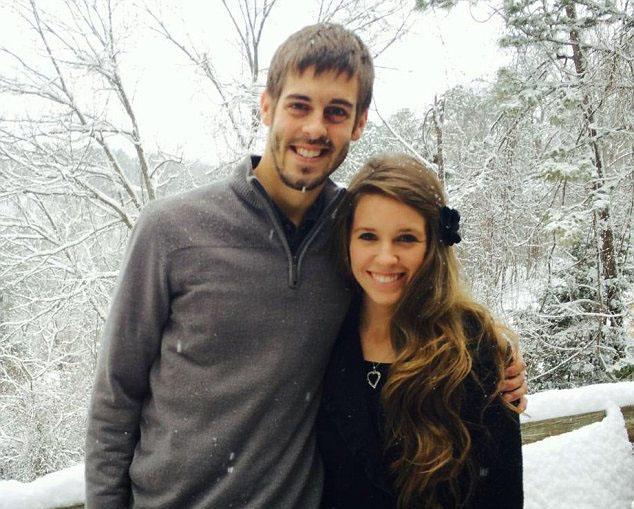 Everyone meets on the internet, even the Duggar daughters!
Jill Duggar, 22, is the second oldest daughter of Michelle, 47, and her conservative Christian husband Jim Bob Duggar, 48, is now "courting" with a man she met through her dad, and they first started talking over Skype!
"I felt like from the beginning, they had similar personalities and goals. I thought they would hit it off," Jim Bob told People magazine about Derick Dillard, 25.
Article continues below advertisement
"I was really impressed with his character, and I was surprised how much we have the same vision and life goals. He's a great guy," Jill recalled about her new beau.
And even though she had to fly half way across the world to meet Dillard, he lives just 30 minutes from her Arkansas home and is fitting in well with her brothers and sisters.
I May Be Too Old: Michelle Duggar Still Trying For More Children
"You have to come in armed with good jokes and I usually have Skittles as well."
Jill and her sister Jessa are taking things slowly with their boyfriends. The rules of "courting" dictate that they refrain from holding hands or kissing until they're married and that they never spend time alone before the big night.