Sean 'Diddy' Combs Hurts Drake's Shoulder In Brawl Outside Miami Club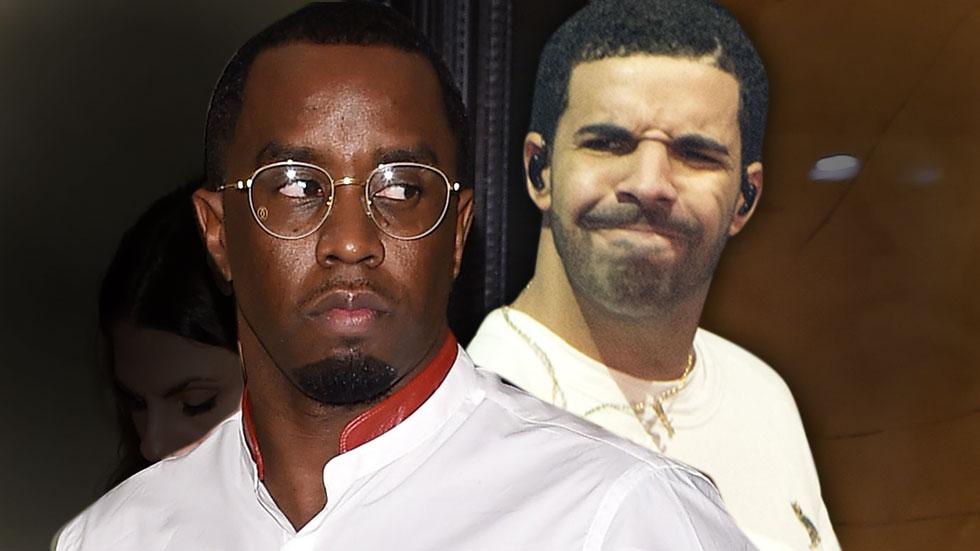 Drake and Sean "Diddy" Combs physically fought over a business dispute outside Miami's Liv nightclub early Monday, with the veteran sending the Toronto rapper to the hospital with a shoulder injury.
An eyewitness told the NY Post that "Drake and Diddy got into it outside the club" outside of Miami's posh Fontainebleau Hotel, as "they were arguing over the rights to a song, and got into a physical fight.
Article continues below advertisement
"Diddy claimed that Drake was using music without the proper rights."
Another source told the paper that the rappers seemed primed for battle from the moment they laid eyes upon one another.
"Diddy left Liv on his own and made a beeline towards the car, like he was a man on a mission," the source said. "Drake got out of his SUV, and there was a scuffle before it seemed that Drake had hurt himself, he was holding his shoulder like it was dislocated; he was in obvious pain.
Sam Sneaker, a prominent DJ on hand for the hijinks, tweeted that "Diddy put hands on that boy… And he Ain't go 0-100 … That boy left."
Sneaker later added, "Drake at the Hospital Smh … He dislocated his Shoulder … Yall pray for Drake."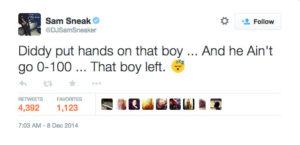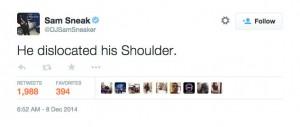 Reps for both rappers did not respond to the paper's request for comment.