Clint Eastwood Buys Million-Dollar Home For His Ex-Mistress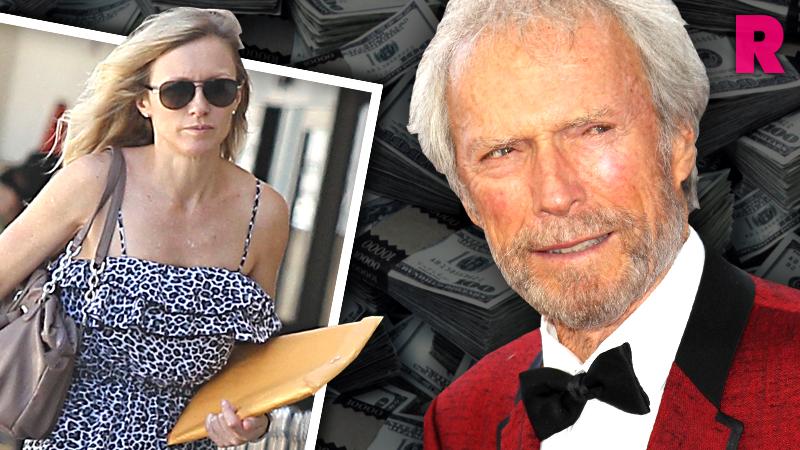 Clint Eastwood shelled out nearly $1 million on a home for his former mistress — even though he's dating another woman, and still isn't divorced!
The National ENQUIRER reports that the actor-director's ex-lover, Erica Tomlinson-Fisher, 43, and her son, 22-year-old Blake Holland, are living in a cozy $715,000 house in an upscale section of Sherman Oaks, Calif.
"Clint is still battling his wife Dina over his $375 million fortune, dragging his feet over settling their divorce," a source told The ENQUIRER. "But he's found the time to buy Erica a home. It's outrageous!"
Article continues below advertisement
The two-bedroom 1950s-era house was sold in March and sits on a quiet cul-de-sac.
"Clint obviously still has a soft spot for Erica if he's willing to plunk down that much cash for a house for her," noted the source, adding, "I understand that her son, Blake, still works for Clint as a production assistant."
To complicate matters further, Eastwood has moved on to new girlfriend Christina Sandera, a former hostess at his Mission Ranch Hotel in Carmel, Calif.
Meanwhile, Eastwood's 49-year-old estranged wife is seeing her high school sweetheart, who just so happens to be Tomlinson-Fisher's ex-husband, Scott Fisher.
As RadarOnline.com reported, the Eastwoods' 17-year marriage disintegrated in October 2013 when Dina asked for custody of their daughter Morgan, 17. Clint fought paying spousal support and legal fees.
For more on this story, pick up the latest issue of The National ENQUIRER, available on newsstands now.