One More Time! Britney Spears' Boyfriend Charlie Ebersol Plans To Pop The Question At Christmas Bash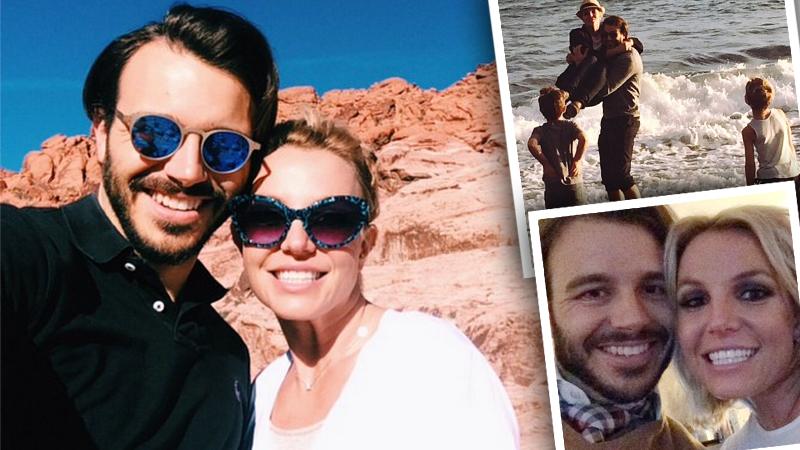 Britney Spears is reportedly getting the best Christmas present ever, as a new report claims that Charlie Ebersol is going to ask for her hand in marriage over the holidays!
"Britney Spears is set to say 'I do' after a whirlwind two-month romance," claims The National ENQUIRER.
According to the report, they will celebrate their engagement at a "lavish Christmas bash" at the Costa Rica estate of actor Mel Gibson, 58, who counseled Spears following her infamous 2008 mental breakdown.
Article continues below advertisement
Ever since, the source said, "They've been moving closer at light speed, and when Charlie suggested to Jamie that he ask for Britney's hand in marriage, Jamie quickly said yes."
"Jamie really trusts Charlie," the source explained. "He thinks he has good intentions, good morals and a lot in common with Britney."
However, not everyone is thrilled about the reality television producer dating the pop-star.
Although Ebersol's father, NBC Sports' former chairmen Dick Ebersol, 67, "thinks it's great to see his son happy," his mother, Kate & Ally star Susan St. James, 68, "just doesn't think that Britney is the right choice" for her son, according to the magazine.
For more on their wedding plans, pick up the latest issue of The ENQUIRER, on stands now!