Skinnygirl? More Like Bratty Girl! Well-Paid Bethenny Won't Film 'Fake' Scenes On 'RHONY'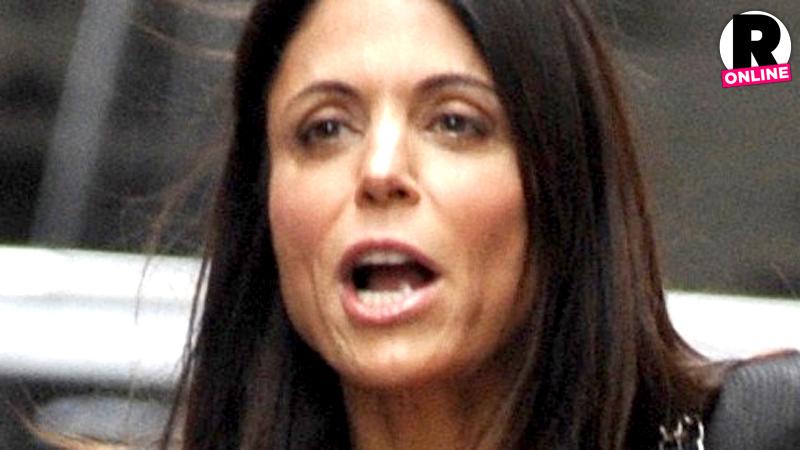 Article continues below advertisement
An insider at a party to celebrate Sonja Morgan's cover of Latino Show magazine elaborates on the claims about Frankel: "She was even giving the Bravo team problems when they were trying to set up shots.
"The Bravo team's job is to set up conversations and to direct and create the action to some degree -- so Bethenny was trying to stonewall them every chance she'd get," explained the source.
"For example, when they asked Bethenny to come join Sonja and a group of her friends to leaf through the magazine, and "Ooh" and "Ahh," Bethenny refused, saying, 'I'm not an actress,'" the source said. "She basically said, 'I'm not going to do this; it's fake' -- she's a problem on the set."
The Skinnygirl mogul remains protective of her personal life as well, keeping her relationship with boyfriend Michael Cerussi off camera. Whether she succeeds in keeping her private life away from RHONY, Frankel can't keep up her antics on set.
Bravo added insult to injury, scraping together Frankel's $250,000-an-episode paycheck by dipping into the other stars' pockets. The hope is that Frankel will drive viewership back up – but at what cost?