Separate Bedrooms, Separate Lives? Scott Disick Admits He & Kourtney Kardashian 'Haven't Slept Together In 5 Years'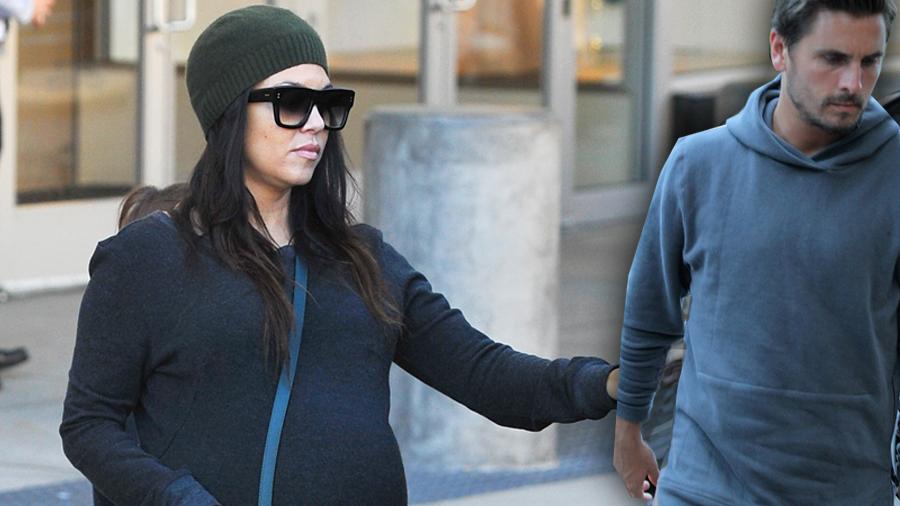 Is Kourtney Kardashian and Scott Disick's relationship even worse than everyone thought? As the couple navigate Disick's drinking and Kardashian's disapproval, a new teaser clip for Kourtney & Khloe Take The Hamptons shows just how estranged the formerly hot and heavy couple have become.
In the clip obtained by Radar, Kardashian confronts Disick to tell him that she needs space to figure things out, following his recent rehab stint.
Article continues below advertisement
Disick, who was just trying to talk to her about his struggle with alcoholism, appears caught off guard.
"It became a 24-hour job to stay trying to get drunk and stay trying to take pills and not think about life," he says in the clip.
"I just think that this is going to be like a long road of figuring everything out," Kardashian says, adding that she needs more "space to think clearly."
"How much more space do you need?" asks Disick, who then reveals the shocking truth behind their seemingly love-less relationship.
"We haven't slept together in five years!" he yells.
Kardashian, who is currently 8-months pregnant with the couple's third child tells him, "I just want to change so that we don't fall back into the same routine. The one we've been in for years. I want to make a change to make it better. Figure out who you even are."
Watch the entire clip below to see the shocking conclusion and make sure to tune into Kourtney & Khloe Take The Hamptons, airing Sunday at 9 ET/PT on E!
Do you think that Kourtney Kardashian and Scott Disick will be able to work it out? Let us know in the comments below.