Country Crooner Ty Herndon Comes Out Of The Closet, Has Had Partner For 5 Years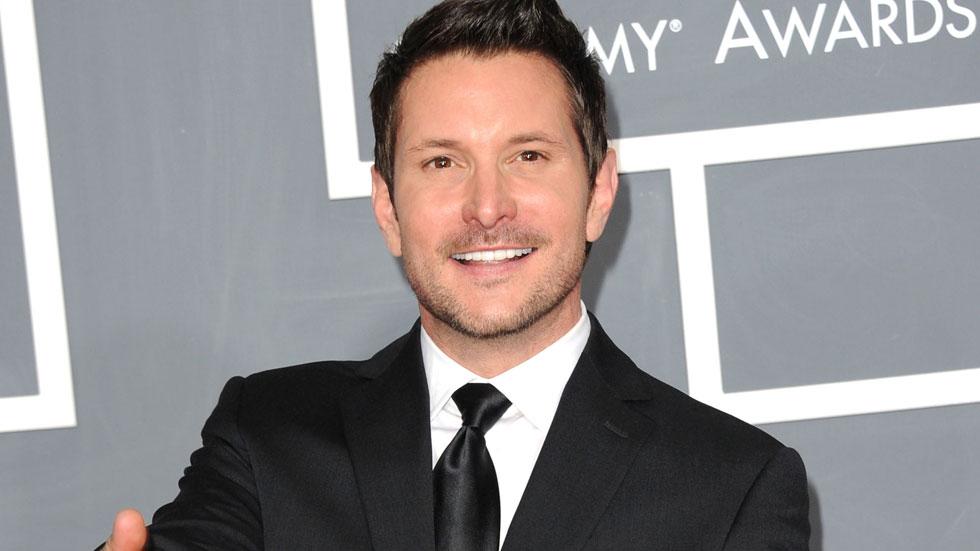 Country music Ty Herndon says he's gay.
"I have been in music my entire life," he said, "and today I get to tell the world I am an out, proud, and happy gay man."
The "What Mattered Most" singer, 52, tells Entertainment Tonight Thursday, "I have an awesome relationship that I've been in for five years," with mutual love.
Herndon, who was married two times, told the show his exes were "absolutely" in on the secret, as he wed to put out the illusion he was heterosexual for professional purposes.
Article continues below advertisement
"I had a lot of people around me that I trusted at a time and I was like, 'Hey, you know this about me but the world doesn't. So I'm gonna need to call on your services for a little while,'" he said, calling the former arrangement "unfortunate.
"I felt that's what I had to do to have my career — standing on some pretty solid legs today, so I get to tell my truth today," the "It Must Be Love" singer said.
Herndon said he was essentially lying to himself because he felt he "couldn't be gay in country music" and achieve his lifelong dream of being a Nashville headliner.
"It's my life, it's what I do, it's who I am," he said, "and I went to great lengths to cover up that fact to be to be a country star."
Watch the video on RadarOnline.com
A relieved Herndon — who said he wants children and marriage in his future — said that the changing social climate in country music circles has helped ease his anxiety over admitting his sexual preferences to the public.
"It gives me a lot of hope that that Nashville is ready for this," he said. "I get to be free today.
"I'm born again today, and I feel like I'm not gonna have any trouble sleeping tonight."
Herndon's chat with ET airs Thursday.