A New Low? Scott Disick's 'Scary' Blowup At Kourtney Kardashian Caught On Tape – Watch The Video!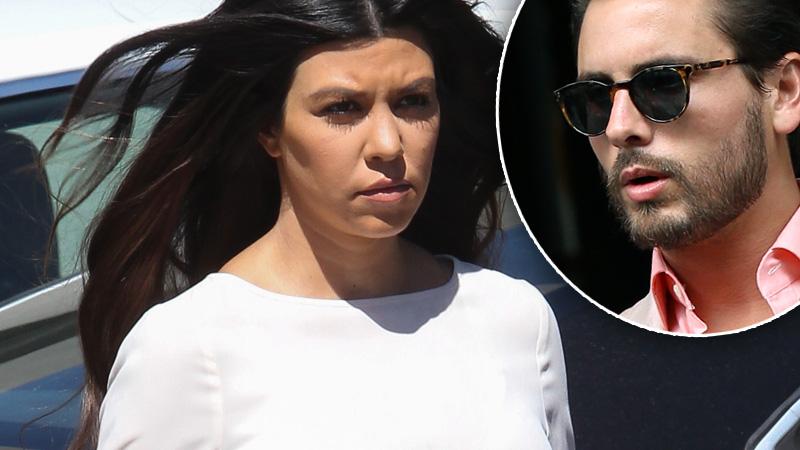 During last week's premiere episode of Kourtney & Khloe Take the Hamptons, Kourtney Kardashian kicked her baby-daddy, Scott Disick, out of the house following his decision to go to NYC for a club appearance, leaving her at home to watch after their two children. But that wasn't the end of their fighting. In a new preview clip, Disick can be seen flipping out on his baby mama in a "scary" confrontation!
Article continues below advertisement
Disick explodes on Kardashian in the preview clip for this weekend's episode, when confronted about his excessive drinking at Kim Kardashian and Kanye West's wedding in Paris.
"Have I done that here one time?" Disick asks Kourtney after she says that his "getting wasted" caused a "disturbance."
The oldest Kardashian sister responds, "Don't act like that is a crazy thing you did it the entire trip in Paris."
Disick's reaction is shocking even to onlooker Khloe, who says, "I have never heard Scott yell like this ever! It's kind of scary.
Watch the video below and watch Kourtney & Khloe Take The Hamptons Sunday at 9 ET/PT on E!