Turmoil At 'The View' - Will Rosie O. Get The Old Heave-Ho?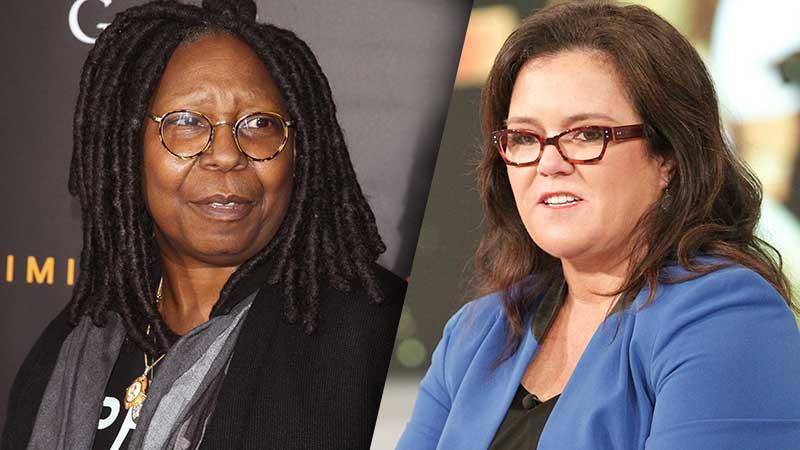 Ratings are down at The View and cohosts Rosie O'Donnell and Whoopi Goldberg are playing the blame game.
"Rosie and Whoopi are blaming each other for the dip, and they got into it backstage," a source told The National ENQUIRER.
"Rosie told Whoopi that she hogs too much camera time, and Whoopi said that she'll speak her mind whenever she wants." According to the source, "Then Rosie blasted: 'I hate you!'"
Article continues below advertisement
With tensions rising, the source says producers could replace O'Donell with former View cohosts Joy Behar and Sherri Shepherd.
"Their familiarity could be just the thing to generate some positive buzz," said the spy.
"Now it looks like history will repeat itself and Rosie's outta here!"
For more on the backstage drama at The View, pick up the latest issue of The ENQUIRER, on stands now!