Nick Nolte Goes On Vodka Bender Before Hip Replacement Surgery – Uncertain 'He'd Make It Out Alive'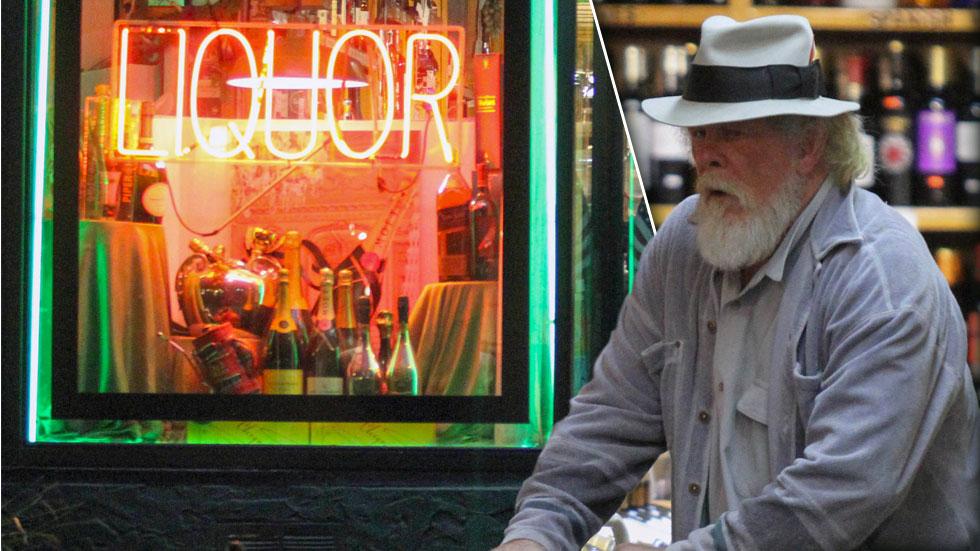 Chalk it up to nerves?
Nick Nolte went on a vodka-drinking bender before checking into the hospital for hip replacement surgery, The National ENQUIRER is reporting.
The 73-year-old actor was spotted out and about in Malibu clutching a Sprite bottle, which sources tell the magazine is what he uses to hide his cocktail of choice!
He might have taken it too far this time, however, as the magazine is reporting that the former Sexiest Man Alive got too drunk before his surgery and had to postpone it a day.
Article continues below advertisement
His nerves got the best of him, as doctors as St. John's Health Center in Santa Monica, Calif., had to "assure Nick he'd make it out alive," a source told The ENQUIRER.
Despite nerves and a cane that helps him walk, Nolte needs the surgery to help him get around with his daughter.
"The hip surgery will help him keep up with his 7-year-old daughter Sophie, whom he takes to school bright and early every day at 6:30 a.m. – despite his pain."
Do you think Nick Nolte drinks because of nerves? Sound off in the comments below!