Naps, Date Nights & More! Mother-Of-19 Michelle Duggar Shares Keys To Success For First-Time Mommies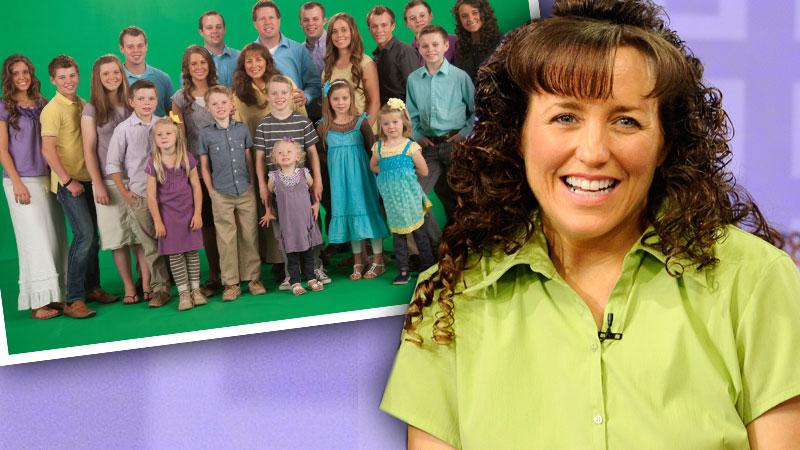 With 19 kids and counting, it's safe to say Michelle Duggar is an expert in motherhood, and the reality TV star shared her wisdom on TLC's website when a fan asked how she guides her daughters when they become mothers themselves.
Michelle said that right from the start, new mothers should "cherish the moments that they have with the little one, because the babies sleep a lot those first two to three months."
Article continues below advertisement
New parents, according to Michelle, should "take lots of pictures and make a lot of sweet memories of that special time."
Michelle stressed that it's important for new moms to "take naps" at the same time the baby does, "even if it's just an hour.
"Afterwards, you'll feel so much better and be ready to tackle the world."
Michelle not only advised new moms about parenthood, but marriage as well, as she's been with husband Jim Bob for 30 years.
She said it's key to "make sure that you have date night" on a weekly basis, even if you have to take the baby along.
The date nights, according to Michelle, are key to "building and strengthening your marriage relationship, because that gives your children stability in their lives.
"When they see mom and dad are making it a priority to love each other and focus on their relationship," she said, "it reminds them that their parents love each other and that their relationship is a top priority in the family."