Exclusive
Lindsay Lohan 'Still Sober' & Planning Major 'Movie Star' Comeback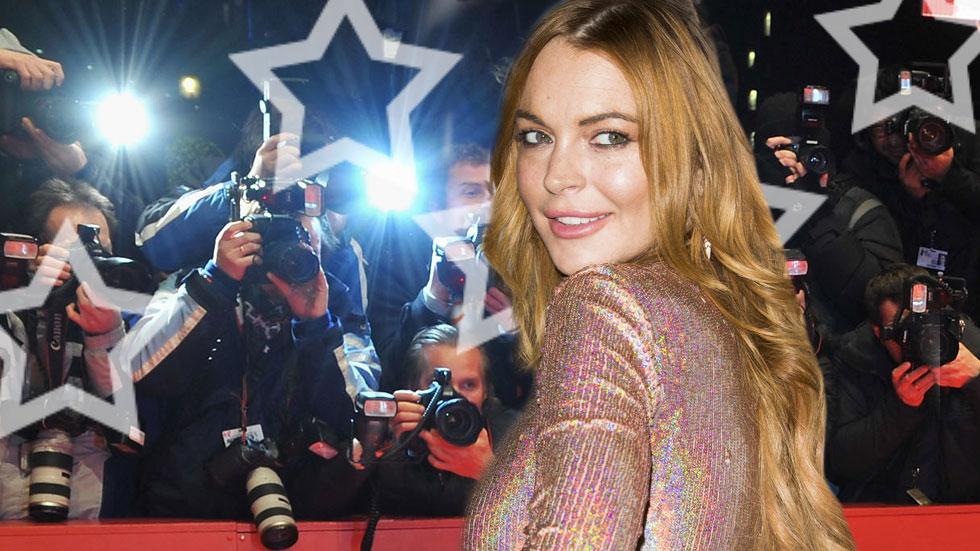 Is Lindsay finally ready to make a career comeback?
The actress will soon be returning to the U.S. when her London play Speed-the-Plow closes on Nov. 29 — and she's thinking about her next steps in life.
"Lindsay is doing better than she has in years!" a close friend of the once-troubled star tells RadarOnline.com exclusively. "Lindsay is determined to be a movie star again."
"Lindsay plans to return home to her family in New York for a bit and is then heading to L.A. because she has three big movies that she is getting ready to star in," the source reveals.
Article continues below advertisement
According to IMDB, Lohan is playing the lead in three several projects listed as in 'pre-production.' In the upcoming films Soul Carriers and Life Travelers, Lohan will star opposite James Duvall, 42, and in Six Gun Dead, she will play opposite Eric Roberts, 58.
"She almost has a clean slate after all of her legal issues," the source notes, referring to her probation in the necklace theft case, which an L.A. Superior Court judge ended on Nov. 6.
Following the court's decision, Lohan's attorney Shawn Holley said, "The judge was pleased, the prosecutors were pleased and of course I'm pleased that Lindsay's doing well on probation, with her career, and generally with her life."
As RadarOnline.com previously reported, those close to the 28-year-old Mean Girls star insist that "the old Lindsay is back" and that "she has allowed all of her old friends back into her life."
"She is still sober and we are all very supportive,' the friend tells RadarOnline.com. "We always will be."
Do you think that Lindsay Lohan has a chance at reviving her acting career if she stays on the right path? Let us know in the comments below.