Lena Dunham's Lawyers Call For Website To Apologize Over Child Sex Abuse Piece, Want It Taken Down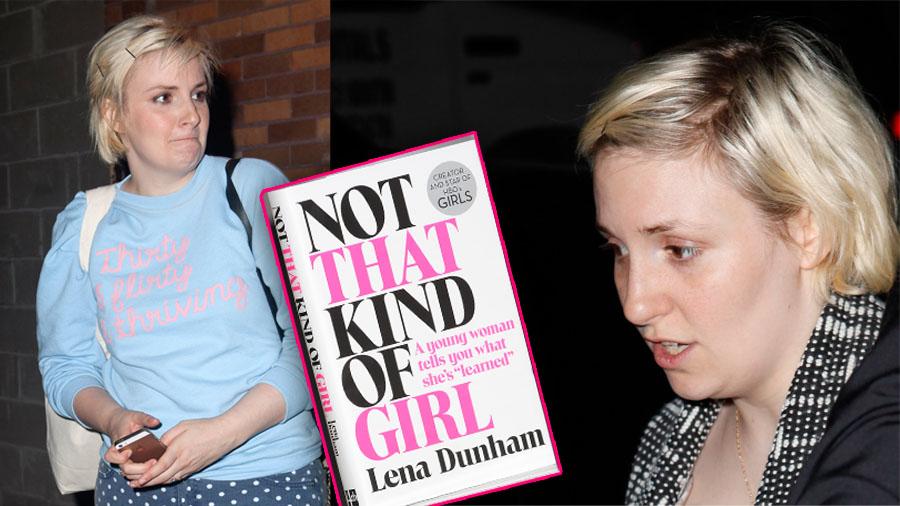 Article continues below advertisement
The HBO star, as well, asked for "a prominent public apology" from the website — which cited passages from the star's new book, Not That Kind of Girl, in the article — for the "highly defamatory" assertion Dunham molested her younger sister.
Dunham on Tuesday told TIME in a statement that while she regrets the mixed signals in the passage from the book, she remains a foremost voice in the battle against sex abuse.
"Childhood sexual abuse is a life-shattering event for so many, and I have been vocal about the rights of survivors," she wrote. "If the situations described in my book have been painful or triggering for people to read, I am sorry, as that was never my intention.
"I am also aware that the comic use of the term 'sexual predator' was insensitive, and I'm sorry for that as well."
As RadarOnline.com previously reported, Dunham, in one instance in her new book, details a childhood memory in which she found pebbles in her toddler sister's vagina.
"I leaned down between her legs and carefully spread open her vagina," Dunham wrote. "She didn't resist and when I saw what was inside I shrieked. My mother came running. 'Mama, Mama! Grace has something in there!' My mother didn't bother asking why I had opened Grace's vagina.
"This was within the spectrum of things I did. She just on her knees and looked for herself. It quickly became apparent that Grace had stuffed six or seven pebbles in there. My mother removed them patiently while Grace cackled, thrilled that her prank had been a success."