Exclusive
Honeymoon's Over! Miserable Kim Kardashian & Kanye West Fighting Nonstop Over Business Concerns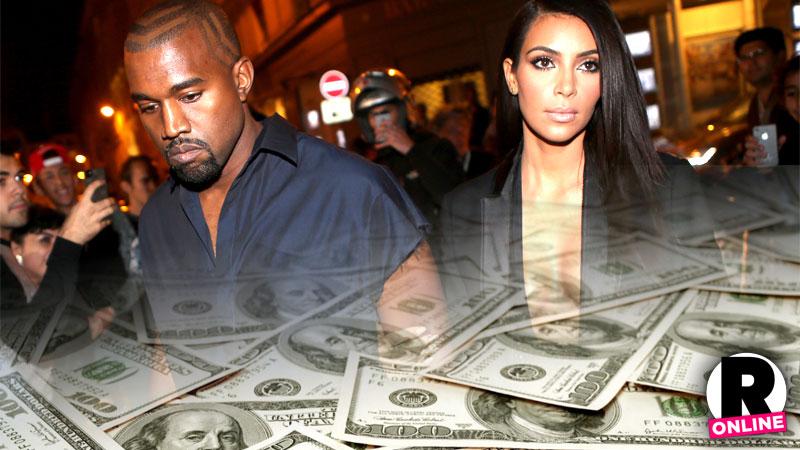 Kim Kardashian and Kanye West haven't even been married six months, but RadarOnline.com has learned that their wedded bliss has already turned into happily never after. Insiders say that the controversial couple can't stop bickering because their union is based on business, not pleasure!
"Kim and Kanye are arguing more than ever," a source told Radar.
"Kim feels like their relationship is more of a business relationship than a real marriage. All they do is talk about business whenever they're together and it's stressing Kim out more than it ever has before."
Article continues below advertisement
According to the source close to the couple, their marriage vows also included a promise not to talk shop during their infrequent free time together.
"When they got married they agreed to take a break from talking business all the time, but that hasn't happened," added the insider. "And Kim feels stuck. It doesn't feel like what a normal happy marriage should be."
"They're so busy that they don't really have a personal life," continued the source. "It's frustrating to Kim because he promised to lay off the business stuff. And he's taken on more and more for Kim."
Will an unhappy marriage be the price of making a living off of her intimate moments? Only time will tell!