Exclusive
Father Of Killer Scott Peterson's Mistress Claims She's 'Scarred' For Life & Still Smitten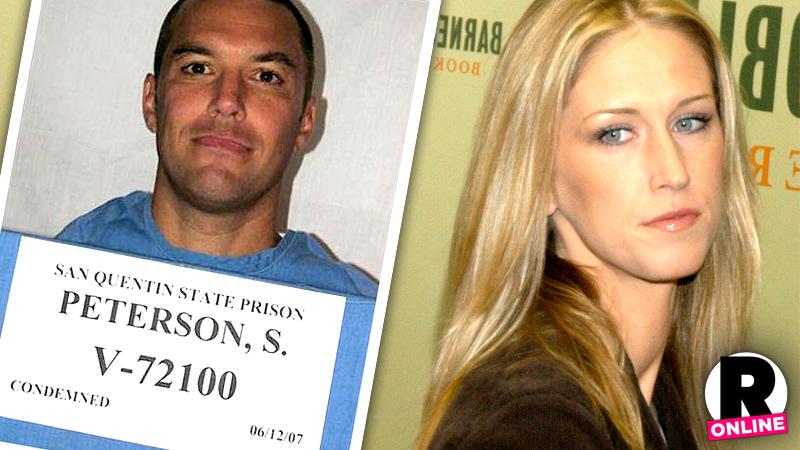 Even after Amber Frey's testimony in court helped incarcerate her lover, Scott Peterson, RadarOnline.com has exclusively learned she's still smitten with the convicted double murderer. In a new interview, Ron Frey, 62, opened up about his daughter's struggles. "The ordeal flipped my daughter's brain upside down and scarred her for life," he said.
As Radar reported, Peterson's pregnant wife, Laci, went missing on Christmas Eve 2002. Soon after, single mom Amber revealed she'd been having an affair with Peterson, now 42.
Article continues below advertisement
In 2005, the cold-hearted cheater was condemned to death for murdering Laci and their unborn son.
According to Ron, Amber "was never right," after the affair ended.
"She just hasn't been able to maintain a relationship since then," he said. "Scott broke her heart, and it's never been able to be repaired."
Today, 39-year-old Amber is raising two children on her own. She wrote a best-selling book about her ordeal, Witness: For the Prosecution of Scott Peterson, but lost her home to foreclosure in 2008.
Amber's attorney, Gloria Allred, said in a statement: "She does not carry a torch for Scott Peterson. She does not need and is not seeking mental health services because of him. She works and takes care of her children. She is feeling very positive about her future."
Still, declared Ron, "Amber is so out there that it's a nightmare."