Kendra Reveals Why She Flushed Her Wedding Ring Down The Toilet!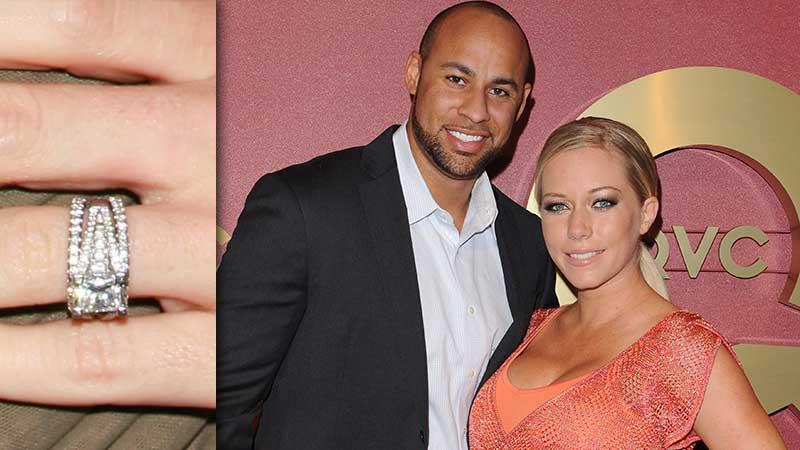 What's a girl to do when she finds out her husband cheated on her with a transsexual? In Kendra Wilkinson's case, flush your wedding ring down the toilet.
Wilkinson explained her reaction to finding out Hank Baskett was unfaithful while living in the jungle for the Reality TV show I'm A Celebrity... Get Me Out Of Here.
"We started the season me finding out through the media that my husband potentially, allegedly cheated on me," Wilkinson says of filming her own show, Kendra On Top, during the marital crisis. "So I snap, I just snap."
Article continues below advertisement
The former Playboy model reveals, "I grabbed my wedding rings. He's like, 'What are you doing?, and I went over to the toilet and I put them in the toilet. And he said, 'No, don't do it, don't do it.' And I flushed all my rings down the toilet. I had my engagement ring, two wedding bands, my anniversary ring and I just flushed them all down the toilet."
The mom of two explained, "He was devastated. He was on the floor just crying. I just snapped, you know. I'm going to deal with this s**t - lawyers on the phone, agents, press, public, having drones outside my house, helicopters. I've just had a baby. I'm like, what the f**k happened to me?"
The couple have decided to try and rebuild their relationship. In a recent interview, Baskett said they are taking things "day-to-day. I'm still working on regaining Kendra's trust."