More Duggar Fakery! Daughter Jana Secretly Edited Out Of '19 Kids' Episode — The Reason Why Exposed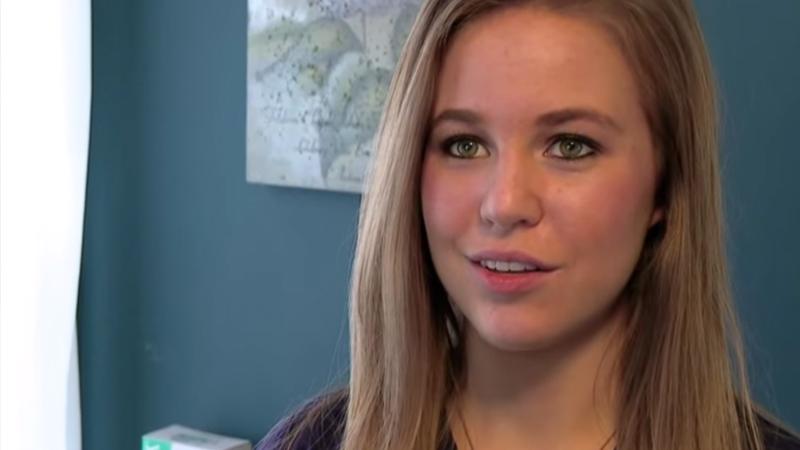 Thou shalt not commit reality TV fakery! The Bible-thumping Duggars are just as deceptive as other reality TV stars when it comes to how much real-life footage goes into their reality TV show, 19 Kids & Counting. After RadarOnline.com exposed how dad Jim Bob allegedly urged producers to shift the storyline of Jessa's wedding, RadarOnline.com has learned that daughter Jana was recently the target of creative editing too — when she was completely edited out of a recent episode!
Article continues below advertisement
According to a new report in OK! Magazine, eagle-eyed 19 Kids & Counting fans noticed that Jana was edited out of the November 11 episode. That night, Josh was shown taking a two-week road trip with his wife, Anna, and their kids.
Josh and Anna claimed on-camera that it was their first vacation without family pitching in to help with the kids. But weeks before, Jana unknowingly had blown their cover by posting photos from the same trip!
Why was she uninvited in post-production?
A source told OK!, "The producers wanted to showcase the way Josh and Anna interact with their kids."
And it's just one more example of how Jana, sometimes known by fans as "Cinderella" Duggar, picks up the slack for her oversized family.
Said the source, "Jana has simply become an invisible babysitter!"
But could she be headed for her escape? As RadarOnline.com reported, Jana's dad Jim Bob has his sights set on NFL star Tim Tebow for her future husband.
"Can you imagine the press coverage that a Jana-Tim marriage would get?" a source told Star magazine.
One thing is for certain: The producers would have a field day!