Exclusive
Chrisley Knows Fraud? Bankruptcy Trustee Claims Reality Stars May Have Used Shady Behavior To Hide Cash From Creditors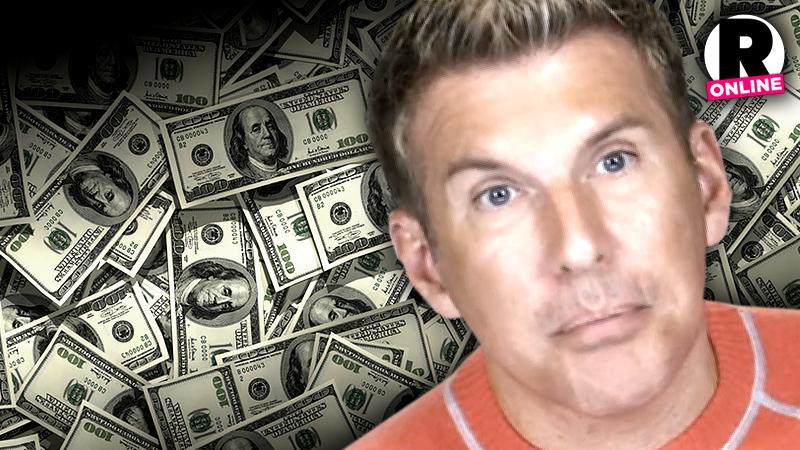 As Chrisley Knows Best continues in its second season, the family's biggest drama is still off the air. In the latest development in their bitter bankruptcy case, RadarOnline.com has learned, the court trustee has come out swinging, accusing the couple of engaging in even more "fraudulent" behavior to hide their assets from creditors!
As Radar has reported, Todd and Julie Chrisley were previously accused of massively undervaluing their couture wardrobes, and using other tricks to hide their true assets. Now, Radar has learned, the trustee is making new accusations in recently filed court documents that the couple's allegedly "fraudulent" behavior may be even worse than originally thought.
Article continues below advertisement
READ The Bankruptcy Trustee's Angry Claims To The Court
Trustee Jason Pettie has asked the court to extend the discovery period in the couple's bankruptcy case so he can untangle the true state of their finances. Pettie claims he "has reason to believe" that several documents the pair submitted are "fraudulent." In one example, he says, the notary public who signed off on a document from 2005 "was not associated with the couple until 2007."
According to the court documents, Pettie wants to depose the woman about the nature of her relationship with the Chrisleys, and he'd also like to depose Todd Chrisley on the matter as well.
In addition, the trustee has requested "any and all email correspondence by Todd, Julie and/or any third party that refers, relates to, or otherwise evidences the transfers" of money at issue.
During their heyday, Todd and Julie were "withdrawing over $500,000 per month in income from the business," the documents explain.
Article continues below advertisement
But by all appearances, neither "has been employed since Chrisley Asset Management closed in 2012. However, they continue to live in lavish residences, drive expensive vehicles, and travel extensively," the documents note. "Their lifestyle is the subject of an up-coming reality television show …"
Pettie says the longer discovery period will help him get to the bottom of the couple's financial situation.