The Shocking Secret Blake Shelton's Brother Took To His Grave — Revealed!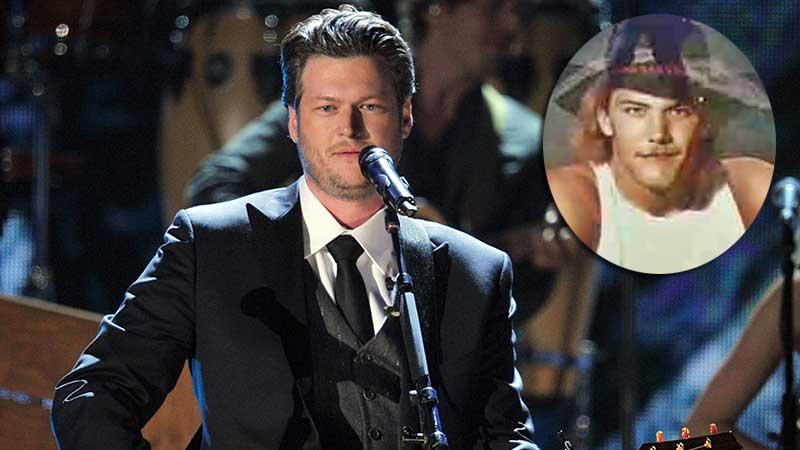 Country superstar Blake Shelton has been very open about losing his 24-year-old brother, Richie Shelton, when he was just 14. In the latest issue of Star magazine, however, it is revealed that Richie was not actually a Shelton at all – because he is the son of Blake's mother, Dorothy Shelton and her first husband, Ronnie Musgrove!
"After Ronnie divorced Dorothy following her affair with Dick Shelton, she got back at him by changing their son's name to Shelton when he was about 2 years old," Ronnie's mother, Pauline, told Star. "She didn't want Richie to know anything about our family; It was like she was taking Richie away from his father. I believe it hurt Ronnie a lot."
Article continues below advertisement
Musgrove, who passed away in 2004, "didn't get to see Richie much during his childhood, because he was living with the Shelton," she added.
When Shelton and wife, Miranda Lambert, won the song of the year award in 2012 at the 46th Annual CMA Awards for her smash hit, "Over You," Shelton told the audience that the song was written for his late brother.
"I lost my brother in a car wreck when I was 14 years old," he said. "Later in life, when I decided I wanted to be a country singer, my dad always told me, 'Son, you should write a song about your brother.' I lost my dad in January, and it's so amazing to me that tonight — even after he's gone — he's still right."
Luckily for Richie, he got to know both of his fathers before the tragic 1990 car crash that took his life.
"When Richie got older, he realized who his father was and he would come over and spend time with me and Ronnie," Pauline told the magazine. "Those were good times. My grandson was lucky enough to be blessed with not one but two wonderful fathers.
For more on Blake's family heartache, pick up the latest issue of Star, on stands now!