New York Woman Steals $25K Rolex By Stuffing It Up Her Vagina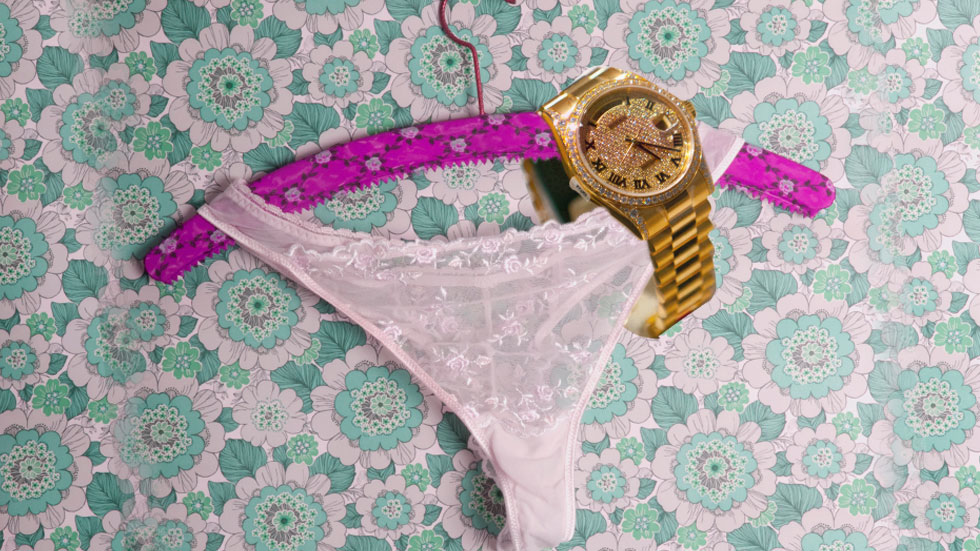 One New York City woman found a creative place to stash a stolen watch — her vagina!
The NYPD reveals that 25-year-old Shacarye Tims snatched the victim's $25,000 Rolex after going back to his room at the Holiday Inn in New York City.
According to prosecutors, the duo met on October 19 at a bar and then took their party to the man's hotel room around 5:30 a.m.
Tims convinced the man to take off his pricey timepiece by complaining it was scratching her. About ten minutes after he set the Rolex on the nightstand, said police, the man noticed that the watch was gone.
Article continues below advertisement
The alleged thief told him to look behind the nightstand in case it had fallen before she fled his room and tried to escape the hotel.
When the victim caught Tims in Holiday Inn's lobby, she threw several punches, hitting him in the head. He suffered swelling and bruising to his face, according to the criminal complaint filed.
But the man's efforts to stop Tims paid off when officers found his Rolex hidden in her "vaginal cavity."
Despite her clever efforts at crime, Tims is now in New York City's Rikers Island prison facing charges of robbery and grand larceny.