Still Sick: Amanda Bynes' Involuntary Psych Hold Extended Upon Doctors' Recommendation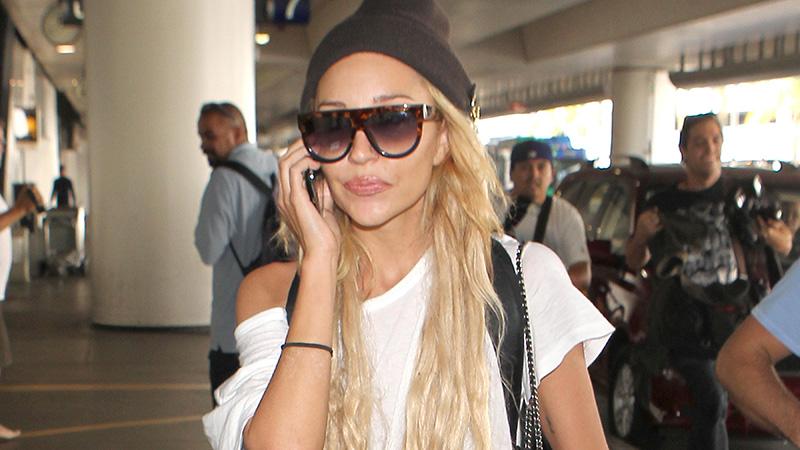 Doctors for Amanda Bynes have asked a judge to extend her involuntary psychiatric hold at Las Encinas Hospital in Pasadena, Calif., for another 30 days, RadarOnline.com has learned.
According to online reports, the actress, 28, who has been in the hospital for 17 days so far, would have been allowed to leave yesterday, but her doctors secretly got an order from the judge, allowing her to be committed for the next month.
Article continues below advertisement
Although it is unclear as to whether Bynes's parents, Rick and Lynn Bynes, will go after conservatorship, the judge agreed to the extension, meaning that the Hairspray actress isn't going anywhere any time soon.
As RadarOnline.com previously reported on October 13, "Amanda's parents are hopeful that she will remain at Las Encinas for the next fourteen days," the source said. "She would continue to pose a significant danger to herself and others if released."
Do you think that Amanda Bynes should be forced into hospitalization for the next year? Let us know in the comments below.