Saving Herself! Religion 'Doesn't Make' Holding Out 'Any Easier' For 'Duck Dynasty' Star Sadie Robertson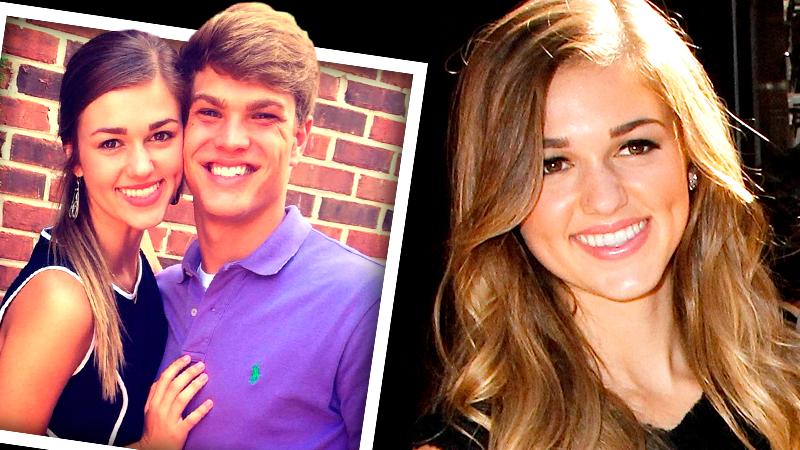 Duck Dynasty starlet Sadie Robertson has admitted that she is saving herself for marriage, but that doesn't mean she isn't having a tough time dealing with her decision!
The Dancing with the Stars competitor talked to UsWeekly about her personal choice, and what it means for her relationship with her boyfriend, Blake Coward, whom she has been dating for 10 months.
"People are like, 'It must be easy for you because you're Christian.' That doesn't make it any easier for me," Robertson tells the magazine. "It's something a couple really has to decide together."
Article continues below advertisement
Robertson tells Us that Coward was "raised in the same kind of family" as she is and even worships at the "same kind" of church. But does that mean we should be expecting wedding bells anytime soon? Maybe!
"You never know who you're going to end up with," she says. "Who knows if my boyfriend will be my husband?"
No strangers to young marriage, the Robertson clan recently celebrated the engagement of 19-year-old John Luke, Sadie's brother. Although she has been living in Los Angeles filming DWTS, Sadie says her relationship with Coward is going really well despite the distance. Maybe there will be a wedding after all!
"I've always thought that I would marry young, but it just depends on if I have the right guy with me."