Exclusive
'Duck Dynasty' Medical Crisis! The Truth About Phil Robertson's Alleged Hospital Stay Revealed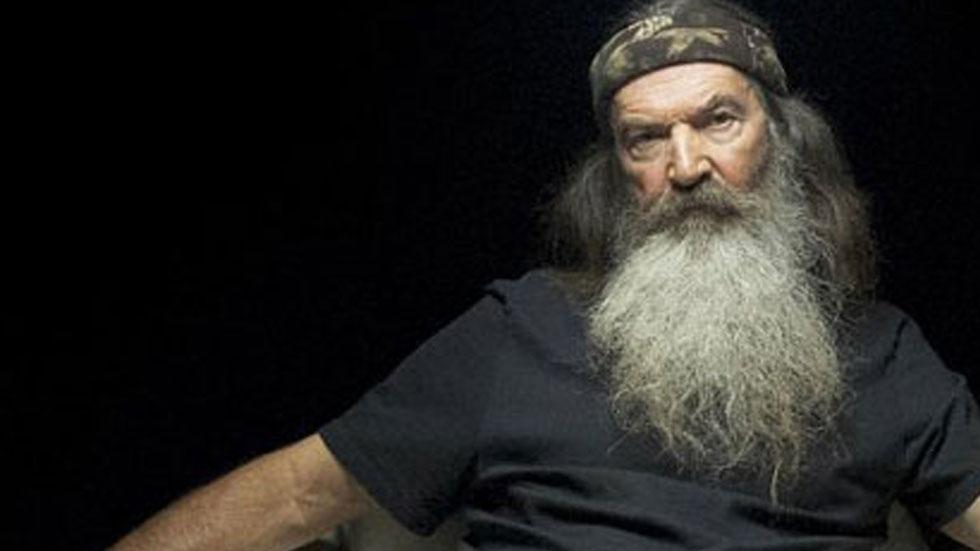 Earlier this week, it was reported that Duck Dynasty matriarch Phil Robertson was hospitalized for undisclosed reasons. But RadarOnline.com has learned that he's happy, happy, happy, and healthy, healthy, healthy — because it was actually another family member that had the health scare!
The drama began when Phil's granddaughter Sadie Robertson explained that her family would not be present for her Dancing with the Stars debut because her grandfather had to go to the hospital. Several media outlets concluded that it was Phil who had been suffering, but that was not the case. Rather, it was Sadie's other grandfather, Korie Robertson's father, John Howard.
Article continues below advertisement
"That was a false story," Korie told RadarOnline.com exclusively. "It was my dad who was in the hospital, not Phil."
As to what ailed him, she said, "He had a bad hernia that was causing problems. He is fine now."
"He will have to have surgery to fix it, but will go back to LA to do that," she added.
"He was in Los Angeles with us for Dancing with the Stars, but will go home to Louisiana to see his regular doctor," Korie confirmed.