Exclusive
Gone Too Far? Friends Fear For Nicole Richie As Her Weight Continues To Plummet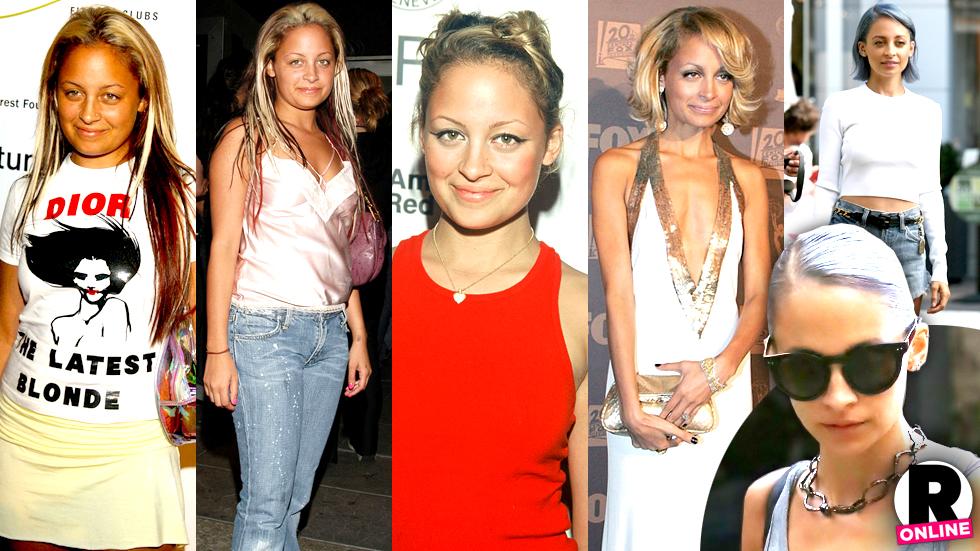 Nicole Richie has dealt with a lot of criticism over her weight throughout the years, but as her weight continues to drop, friends of the reality star are saying that they are extremely concerned for her health.
"Nicole is so skinny right now and it is really sad," a friend of Richie's tells RadarOnline.com exclusively. "Her bones are protruding, and she keeps losing more and more weight."
"Every mom at The Buckley School is very concerned about Nicole's weight," another source says, whose children attend the same school as Richie's daughter Harlow. "I don't remember seeing her eat anything at the functions she attends for Buckley."
Article continues below advertisement
Although she has never publicly admitted to having an eating disorder, in 2006, the Project Runway star announced her decision "to undergo diagnostic treatment to determine why she's not been putting on any weight," her rep said, adding that she was, "working with a team of doctors and specialists whose focus is nutrition."
As RadarOnline.com previously reported, Richie addressed the issue in the May 2012 issue of Glamour by saying, "I feel great about my body. You know, aesthetically I can be picky, but I choose not to. I've taken huge leaps. I'm proud of that."
However, she continued to deny that she had an eating disorder, and even went so far as to say that it was "insulting and irresponsible" as well as "a little unfair" to assume such a thing.
Richie is married to musician Joel Madden, 35, and they have two children together – Harlow, 6, and son Sparrow, 4.
Do you think that Nicole Richie is too thin? Let us know in the comments!