Eating Disorder Confessions: 25 Stars Reveal All About Their Body Battles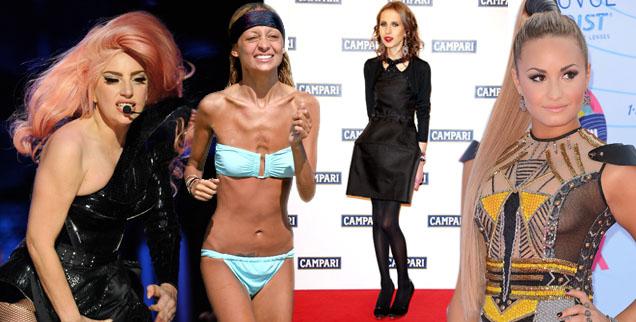 Celebrities are striving for unreachable perfection. Here, we break down their eating disorder battles — and reveal how Hollywood's unnatural, superskinny standard is to blame.
Article continues below advertisement
Nicole Richie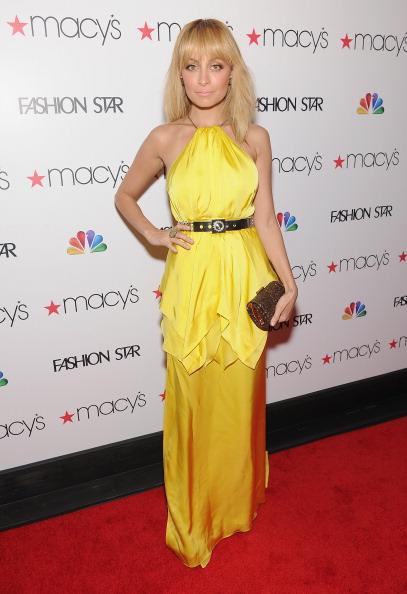 Nicole Richie has been skinny, chubby and everything in between over the years. Back in 2006 she raised eyebrows when she was pictured running on the beach in a skimpy bikini that was falling off her tiny frame. But the 31-year-old denies she had a problem saying it was "a little unfair" as well as "insulting and irresponsible" to say she had an eating disorder.
Snooki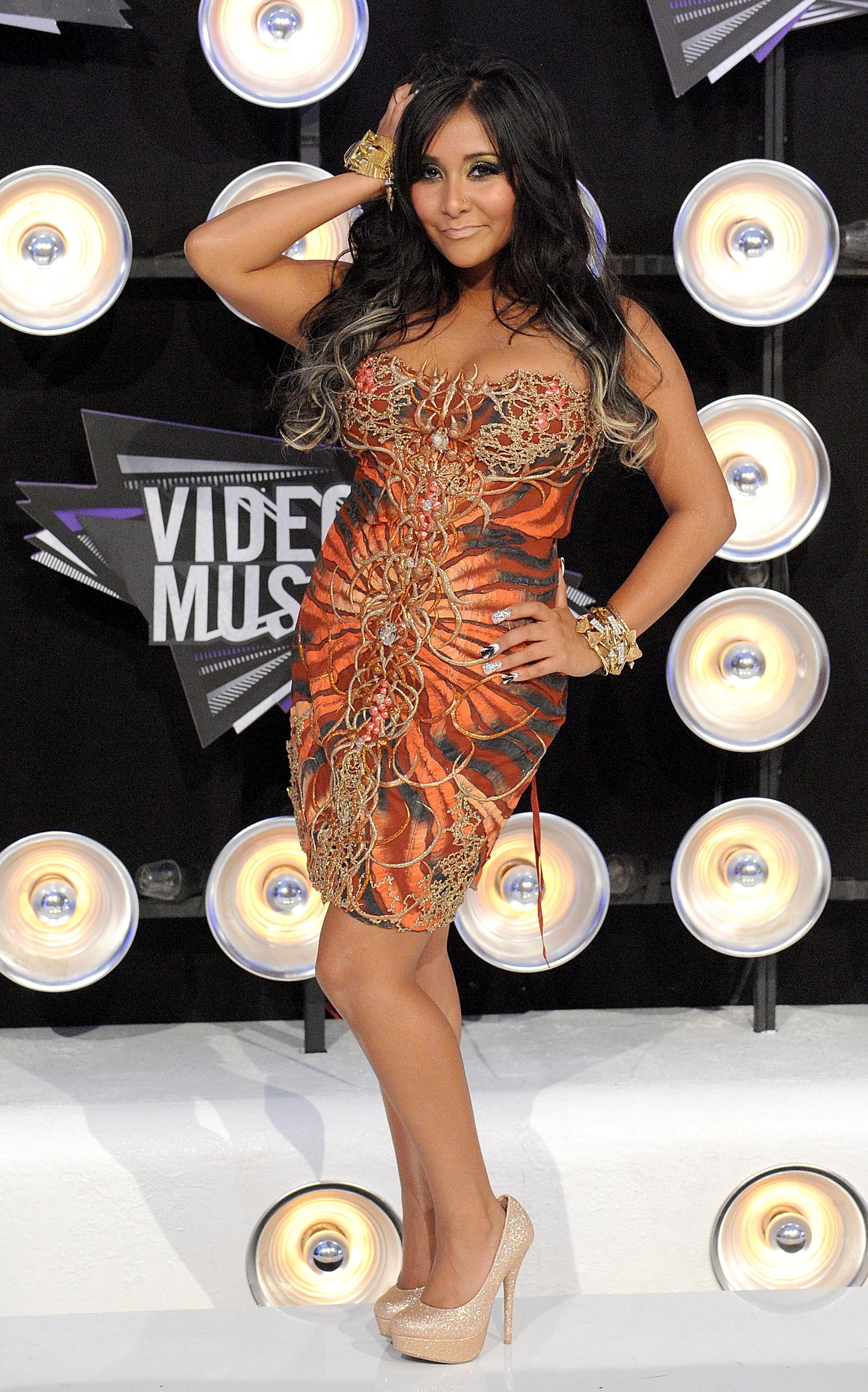 Jersey Shore star Nicole "Snooki" Polizzi says she had an eating disorder when she was in high school. "I really wouldn't eat," the 25-year-old says, admitting that at one point she was only eating "a cracker or a cucumber a day." Her weight plummeted to just 80lbs before her family helped her to get better.
Article continues below advertisement
Lady Gaga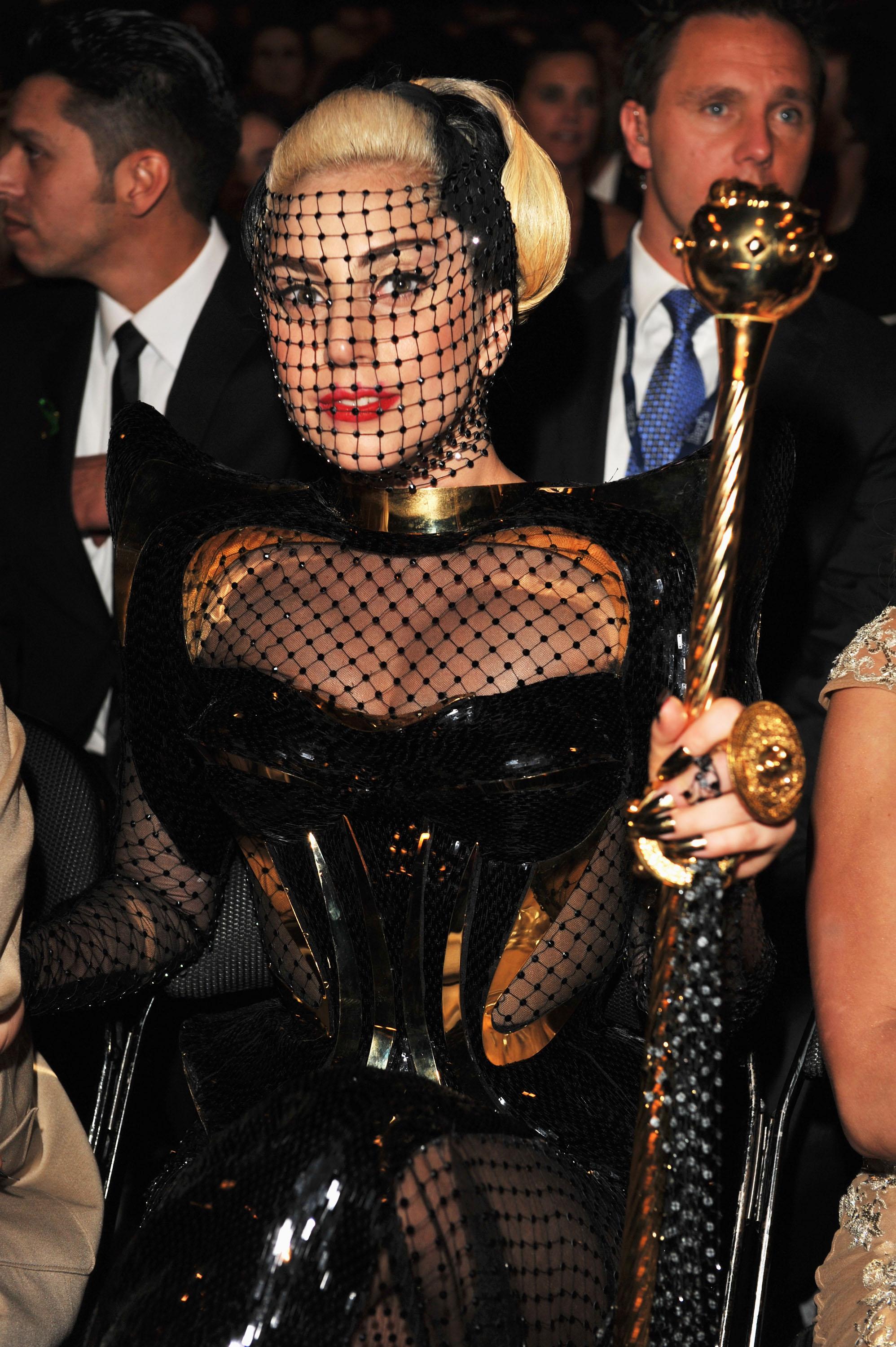 After being bashed in the media for putting on weight, Lady Gaga went online to tell her fans she had suffered with "bulimia and anorexia since I was 15." Her comment accompanied a series of photos she posted of herself in her underwear. The 27-year-old called on her "Little Monsters" to join her "Body Revolution."
Article continues below advertisement
Cindy Crawford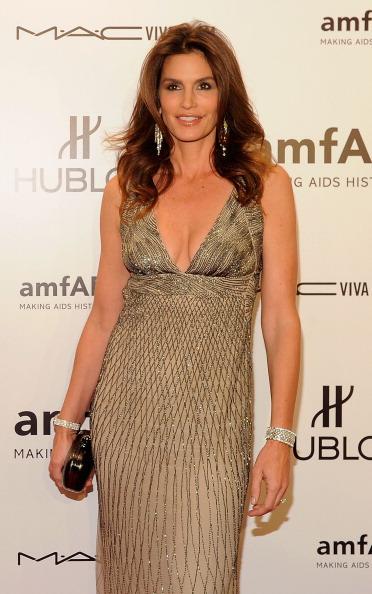 After years of silent struggle, The Real Housewives of Orange County star recently admitted to her battle with bulimia. "I had a really serious eating disorder," Gretchen, 32, confessed to Star. "I finally got healthier...and I was not going to allow Hollywood to affect my recovery." But Gretchen said her body issues started well before she was in reality television. "I used to have pictures of Cindy Crawford up in my room as a young girl and that's who I was aspiring to look like… that was unrealistic," the reality star said, confirming she suffered from dehydration, anemia, thinning hair and skin discoloration as a result of her bulimia. Now, she's finally in a better place.
Article continues below advertisement
Wynonna Judd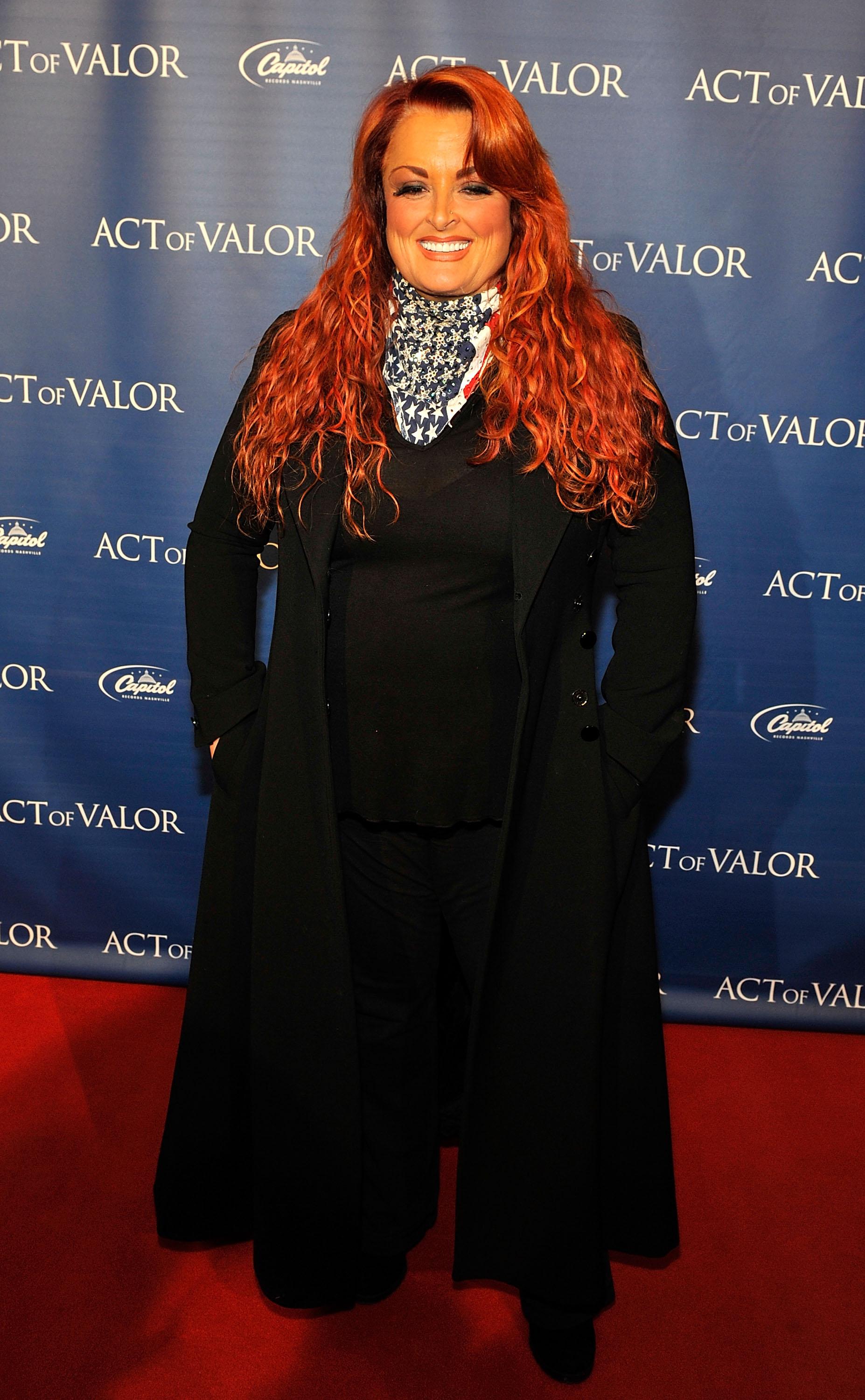 Country star Wynonna Judd took her food addiction so seriously that in 2006 she checked into Shades of Hope, a treatment center in Texas. The 49-year-old, who also competed on Dancing With The Stars partly in a bid to lose weight, said it was an "all addictions facility."
Article continues below advertisement
Carré Otis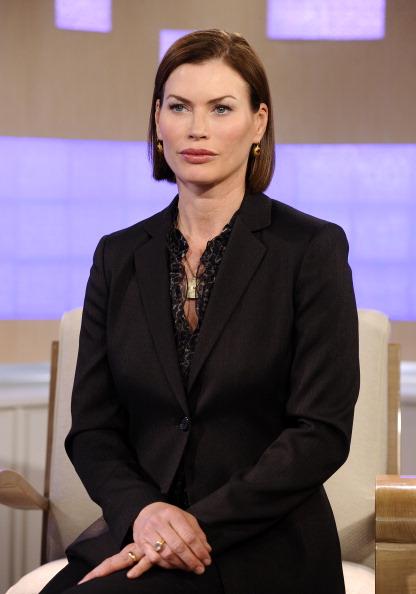 In her 2011 memoir the former supermodel and drug addict revealed she was anorexic throughout her 20s. Carré Otis says she only stopped when, aged 30, she had to have heart surgery. Now 44, she says that recovering from anorexia was worse than kicking drugs.
Article continues below advertisement
Geri Halliwell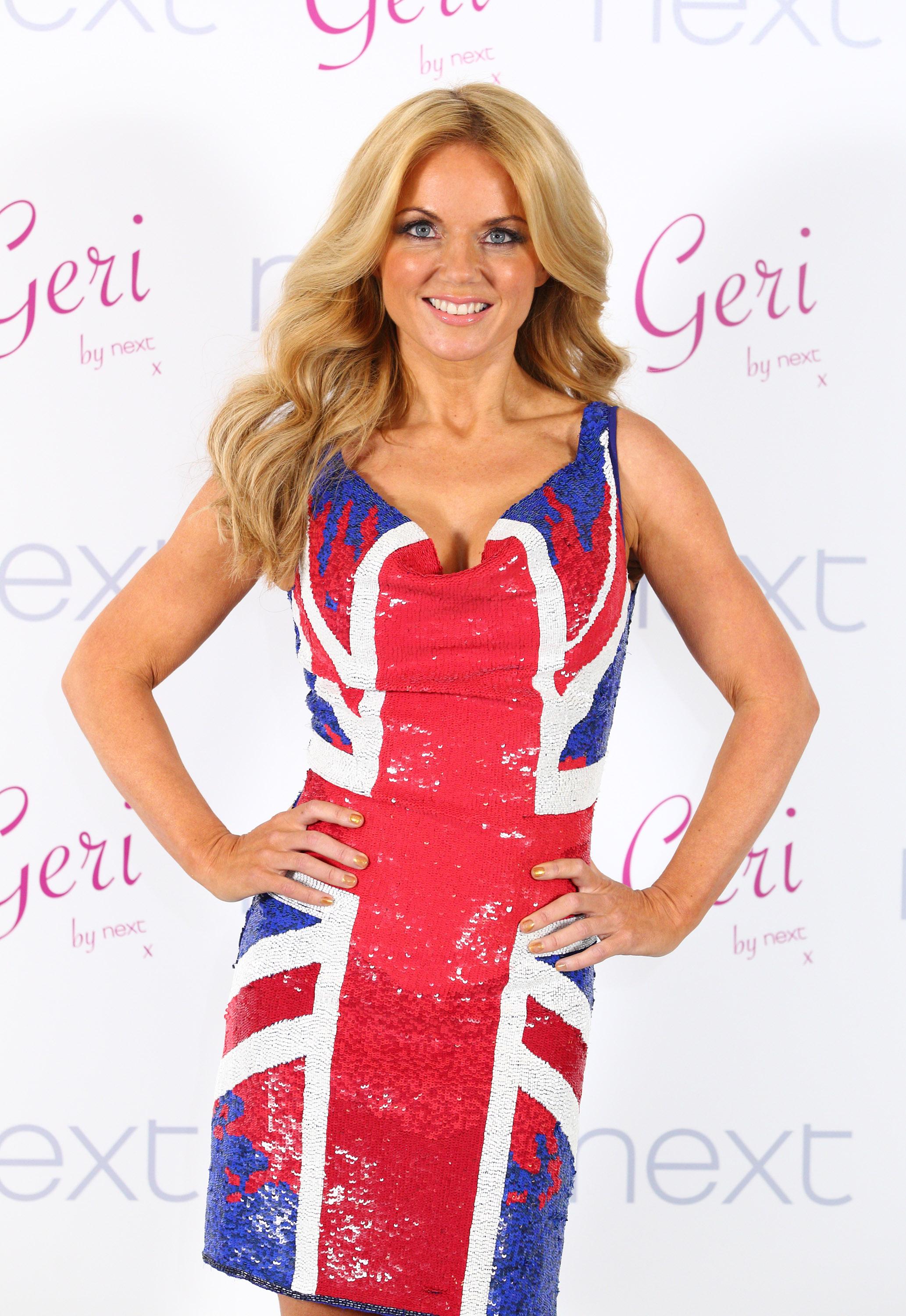 The former Spice Girl has spoken candidly about her bouts of bulimia and anorexia. In her 2002 memoir 40-year-old Geri Halliwell revealed she once scoured the bin in her friend George Michael's L.A. home in a bid to binge on remnants of chocolate cake that had been thrown away.
Article continues below advertisement
Ashlee Simpson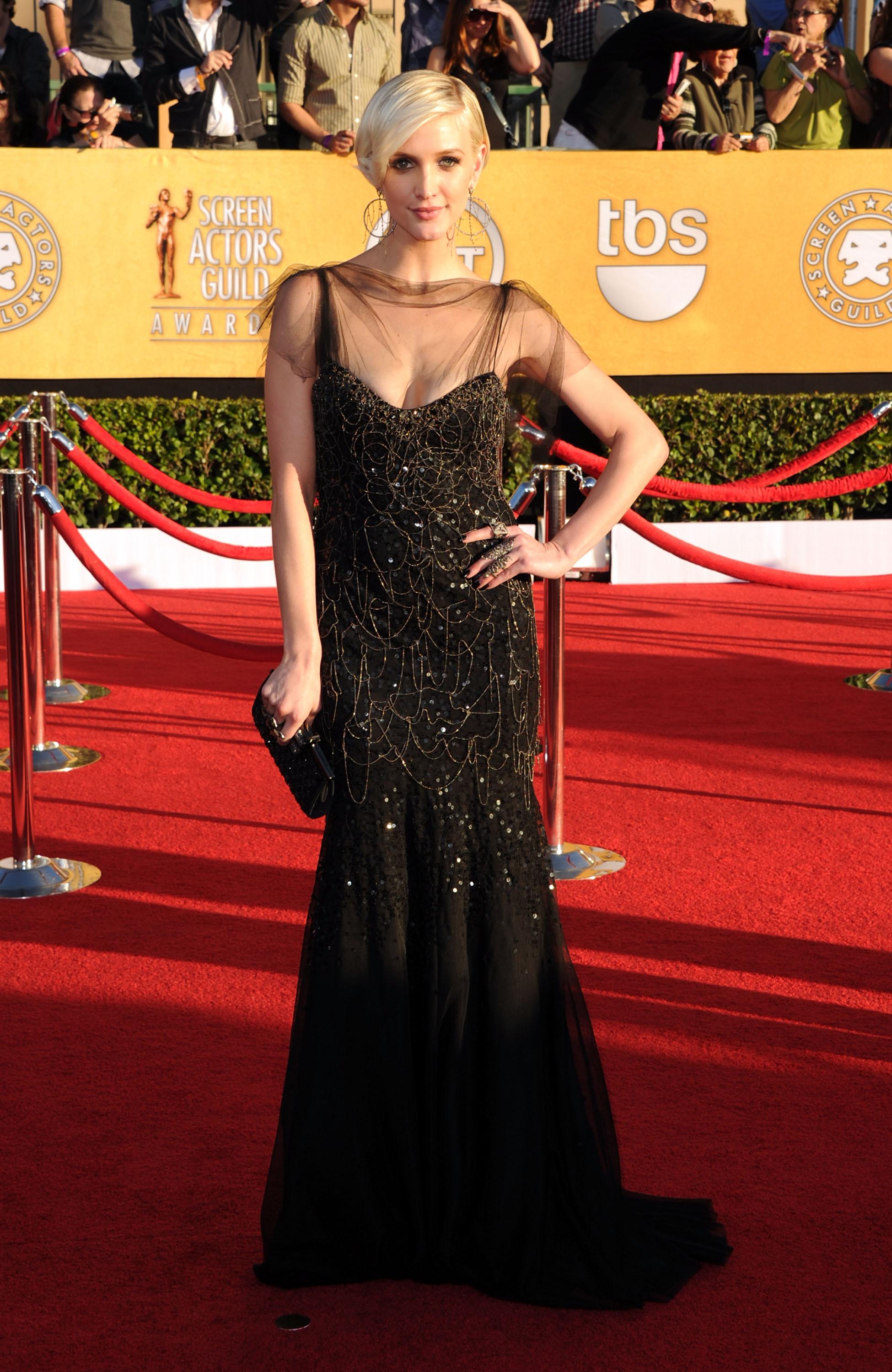 Ashlee Simpson has confessed to having battled anorexia when she was studying ballet as an 11-year-old. Simpson, 28, said: "I was around a lot of girls with eating disorders and I actually had a minor one myself." She starved herself and her weight plummeted to 70lbs before her family stepped in to help her battle the disease.
Article continues below advertisement
Jessica Alba
The Dark Angel actress says she struggled with anorexia while preparing for the breakout role that made her a star back in 2000. Jessica Alba, now 32, admits she became so obsessed with getting into her skintight costumes that she starved herself and exercised until she weighed just 100lbs. She said she "freaked out" when she "went from a girl's body to a woman's body with natural fat in places."
Article continues below advertisement
Mary-Kate Olsen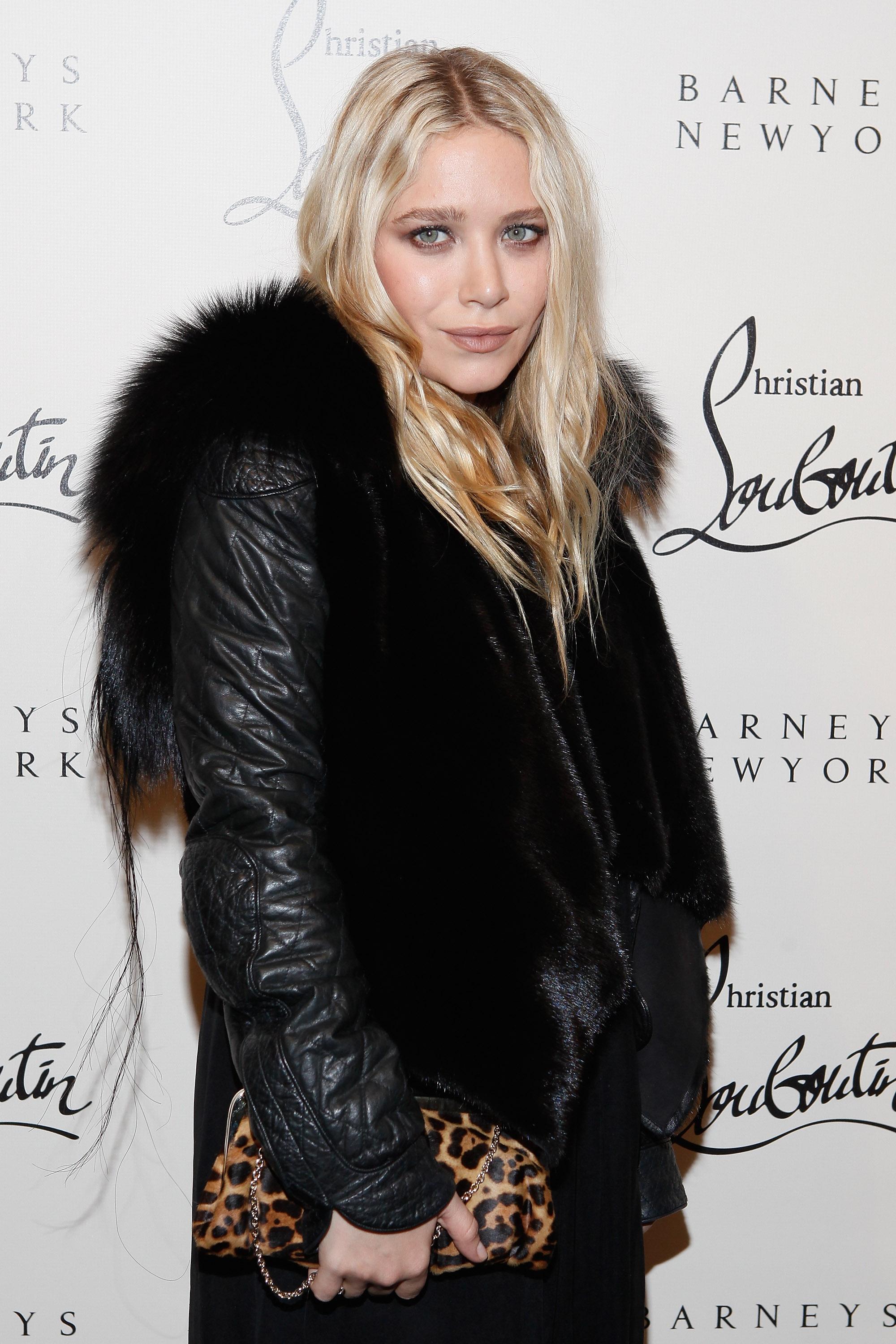 Fashion designer and former child star Mary-Kate Olsen caused concern back in 2004 with her rake-thin figure. That summer she sought treatment for an eating disorder, leaving her twin Ashley to celebrate their 18th birthday without her. The 27-year-old later said "the hardest place to get to is that point of asking for help."
Article continues below advertisement
Crystal Renn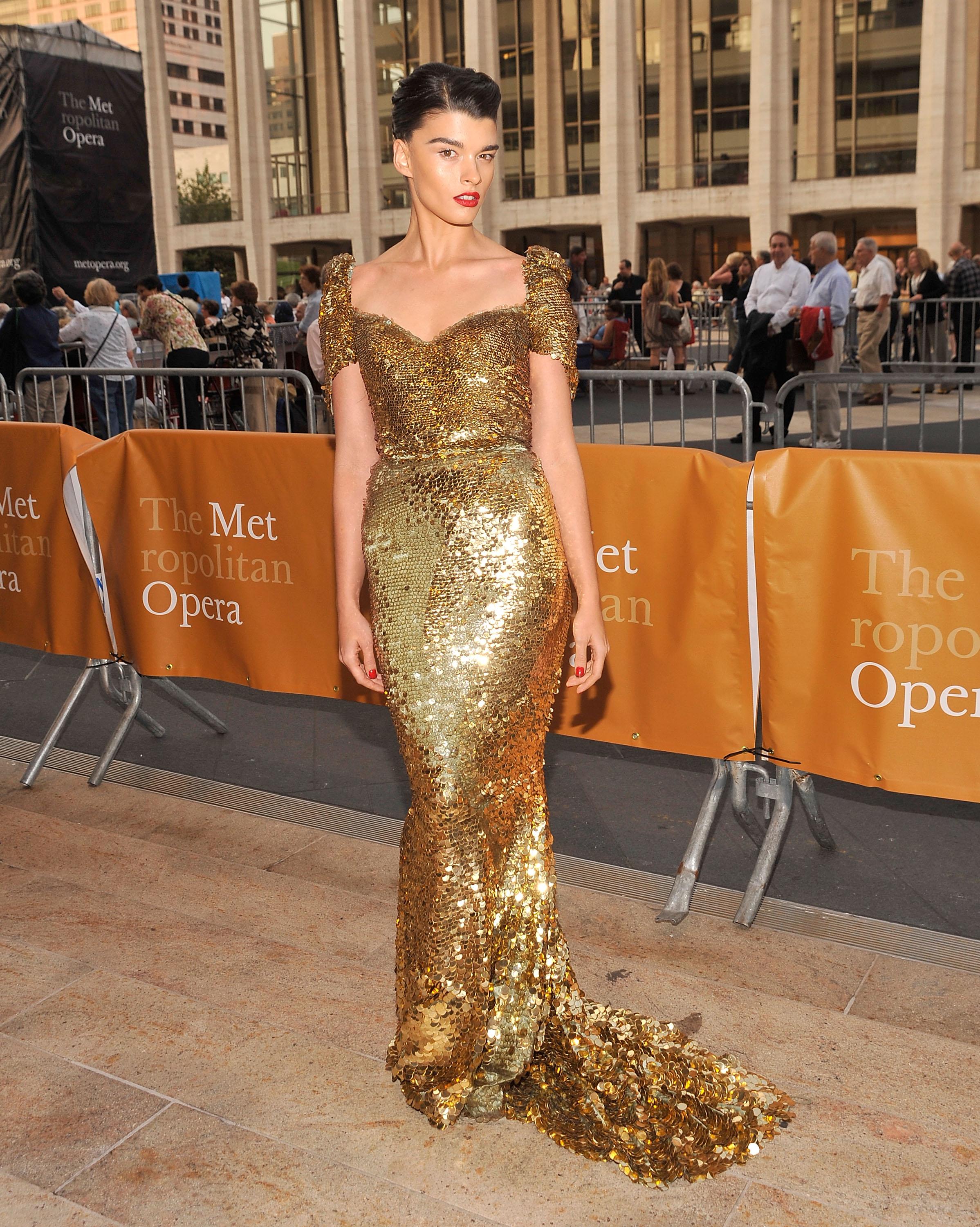 Former plus-size model Crystal Renn, 27, has come under fire for her shrinking size. But in 2009 she was widely praised for her memoir Hungry in which she revealed she felt so much pressure to fit into the high fashion mold that she became anorexic. At just 95lbs Renn said she "felt nothing except hatred for myself."
Article continues below advertisement
Ashley Hamilton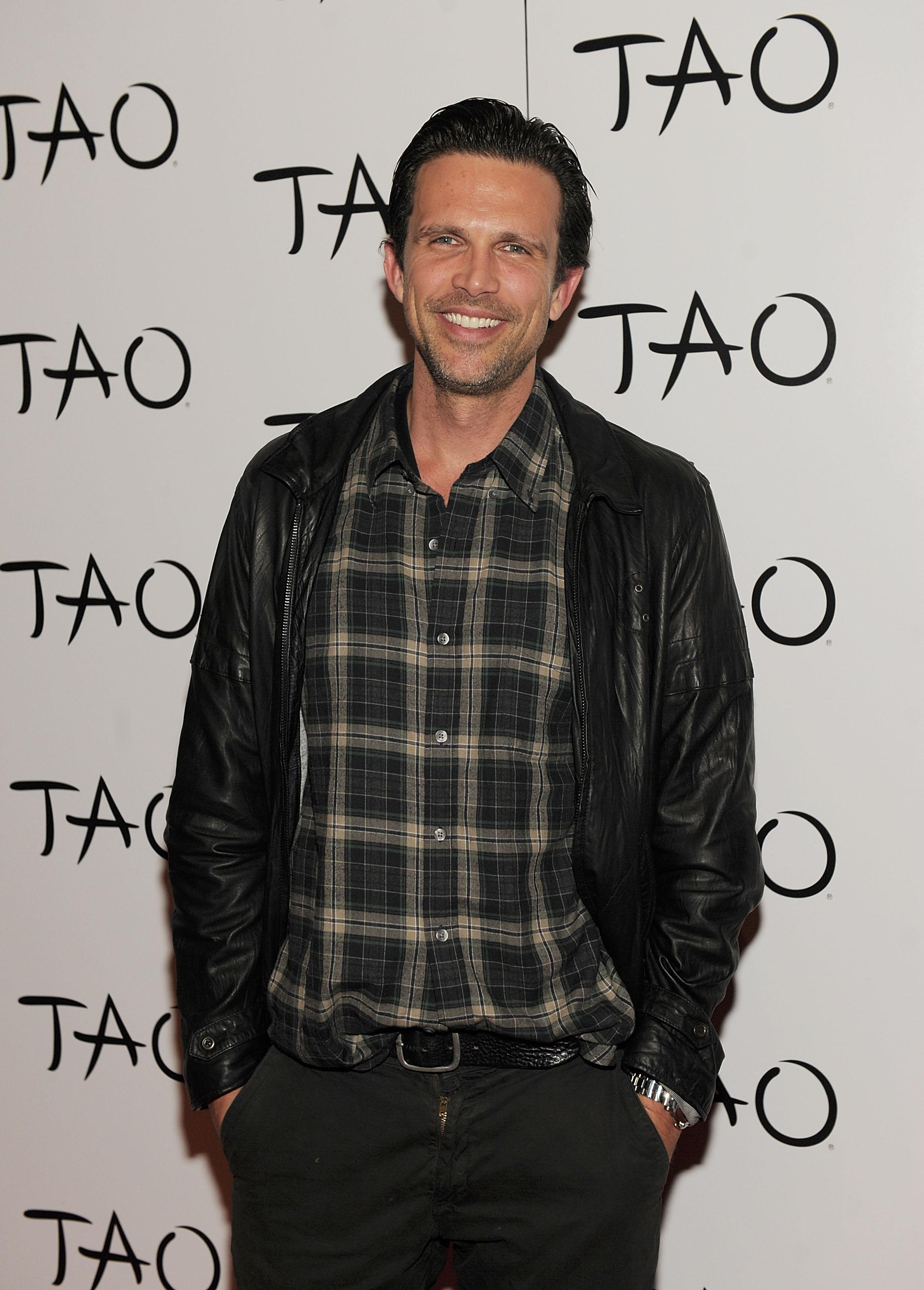 Iron Man 3 actor Ashley Hamilton recently revealed he has had eating disorders in the past. The 38-year-old son of George Hamilton said: "I suffered from bulimia and anorexia." Despite being bulimia free "for years" he says he still struggles with "food, restricting or overeating."
Article continues below advertisement
Paula Abdul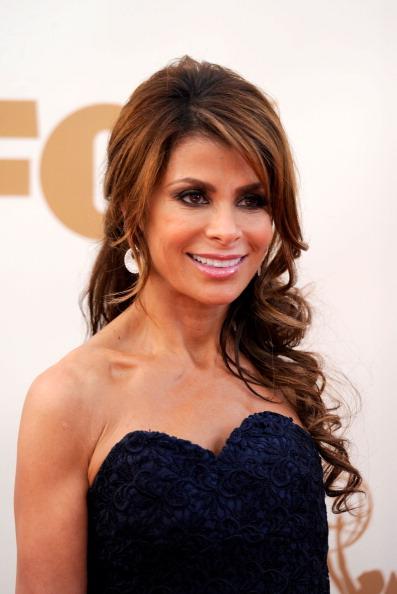 Back in 1995 the former pop star and future American Idol judge revealed she had overcome a 15-year battle with bulimia. Paula Abdul, now 51, told People she would starve herself, binge, purge and exercise "for hours a day."
Article continues below advertisement
Amanda Bynes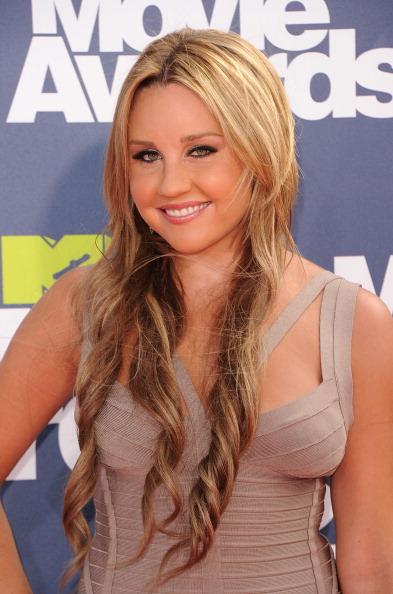 Former child star Amanda Bynes has been on a Twitter frenzy this year. But one of the 27-year-old's most alarming statements is the admission that she has an eating disorder. The 5ft 8 actress recently tweeted her joy at hitting 114lbs saying: "Only 14lbs closer to 100!"
Article continues below advertisement
Allegra Versace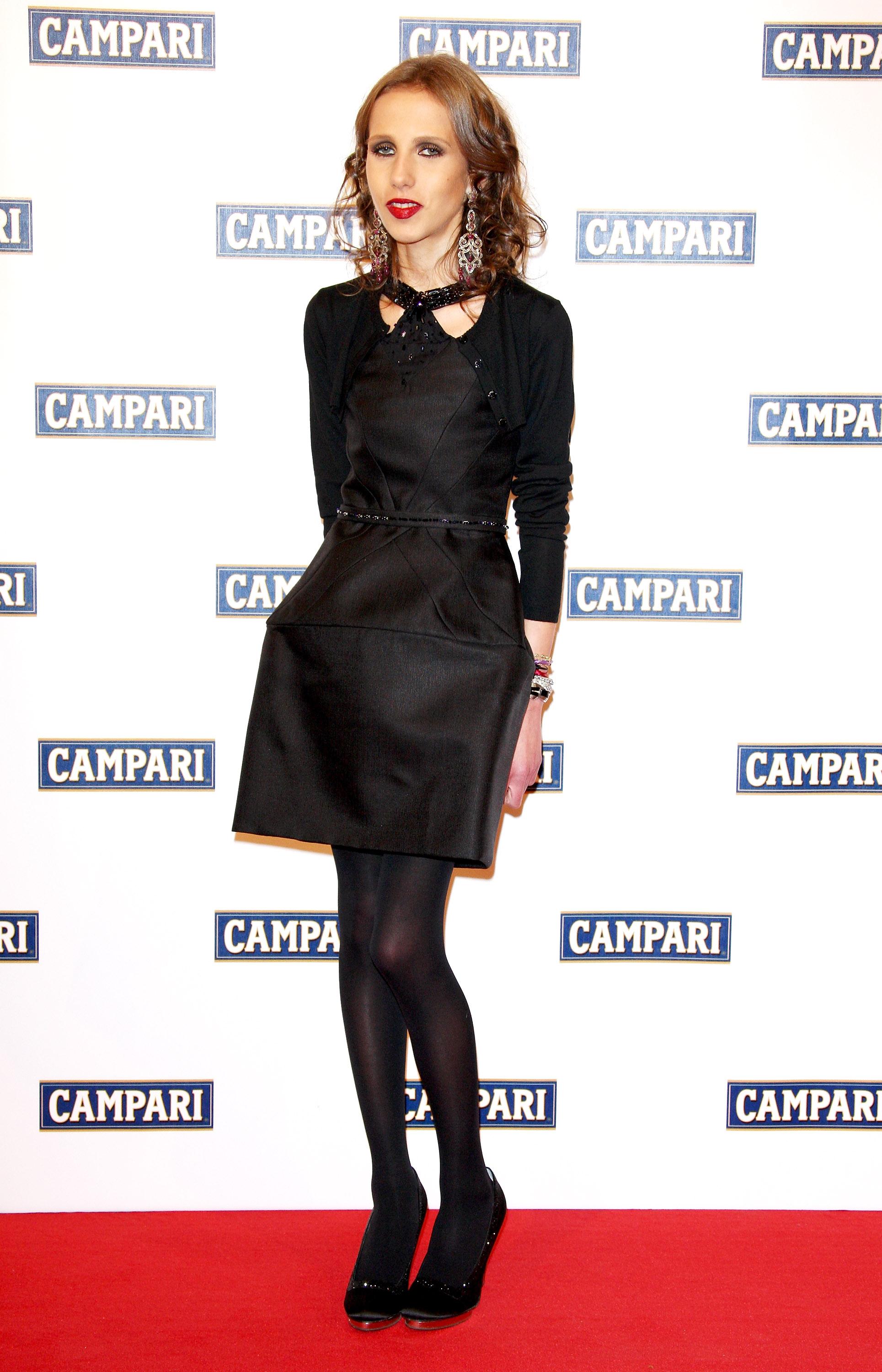 Twenty-seven-year-old Italian heiress Allegra Versace is best known for her bird-like frame and famous last name. In 2007 her parents released a statement saying their daughter was "battling anorexia, a very serious disease." Four years later Versace said she called that time her "period of absence."