Olympian Michael Phelps Heading To Rehab After Second DUI Bust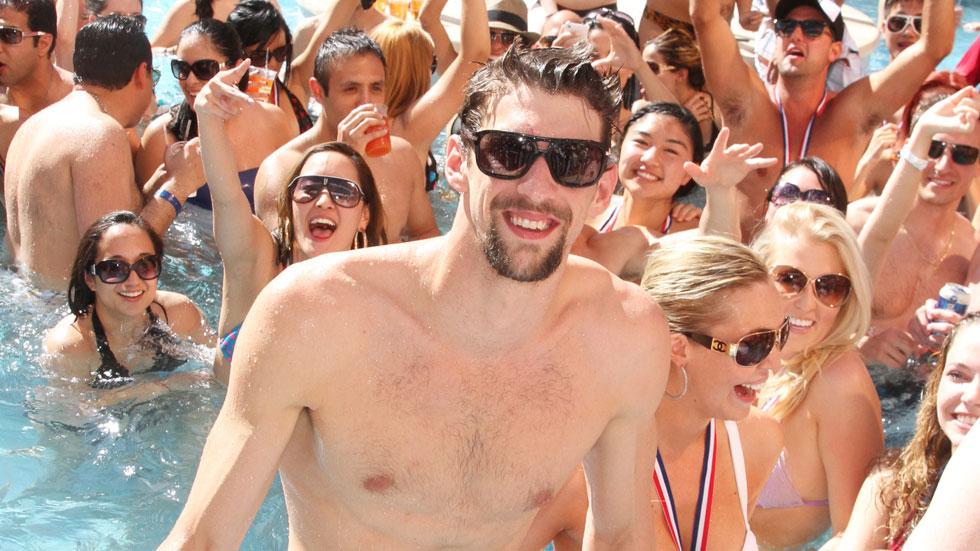 Troubled Olympian Michael Phelps has announced he is going to rehab just days after his second DUI bust.
In a message on his Facebook page on Sunday morning, Phelps told fans, "The past few days have been extremely difficult. I recognize that this is not my first lapse in judgment, and I am extremely disappointed with myself. I'm going to take some time away to attend a program that will provide the help I need to better understand myself."
Article continues below advertisement
Phelps "is entering himself into a six-week, inpatient program," spokesperson for Octagon, the sports agency representing said Sunday.
On Sept. 30, Phelps apoligized after he was arrested and charged with DUI, excessive speeding, and crossing double lane lines. "I understand the severity of my actions and take full responsibility," he tweeted later that day.
Phelps, 29, previously received a DUI in 2004, four years prior to his triumph at the 2008 Olympics.
Now, Phelps says it's time to get help. "Swimming is a major part of my life, but right now I need to focus my attention on me as an individual, and do the necessary work to learn from this experience and make better decisions in the future."