Exclusive
Michael Lohan Slapped With $25,000 Judgment After Ignoring Lawsuit Involving Girls Gone Wild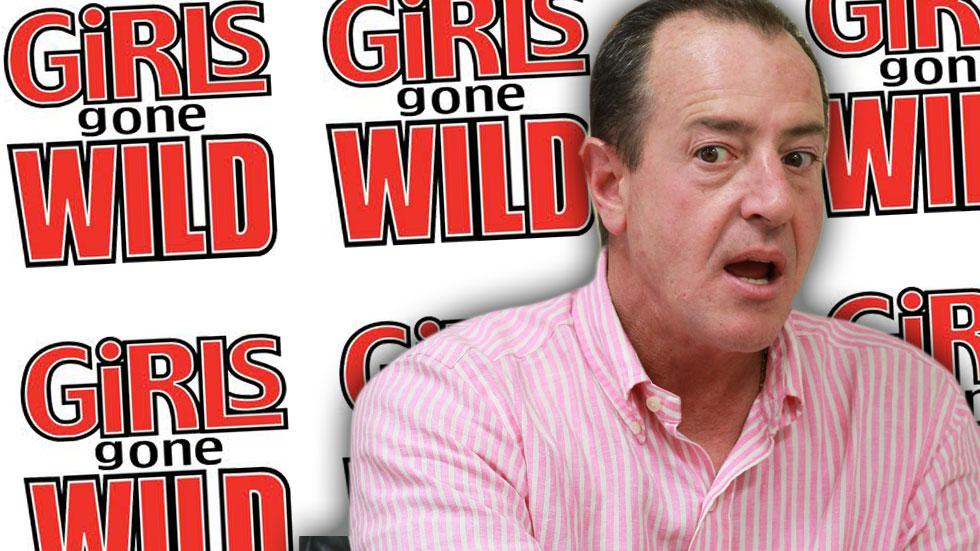 Michael Lohan is in legal hot water again -- and a judge is making him pay!
Richard Reitano sued Lohan over an issue involving Girls Gone Wild videos—but Lohan didn't respond to the lawsuit, court documents reveal. And on September 30, RadarOnline.com has exclusively learned, a New York judge slapped Lindsay's troubled father with a $25,000 plus judgment for blowing off the suit.
Last year, Reitano filed a lawsuit in New York court seeking more than $1 million dollars against Lohan, accusing him of having him invest $100,000 to dub Girls Gone Wild videos into Spanish -- and then never paying him back on the deal.
Article continues below advertisement
According to Reitano, in 2009, Lohan approached him asking him for the $100,000, telling him that Girls Gone Wild mogul Joe Francis gave him the rights to convert and distribute the videos. He told him that he had a studio ready to convert the videos and it would cost $5,000 per conversion for the first five tapes.
The two allegedly signed a deal where Reitano agreed to invest $25,000 which Lohan, 54, was to pay back in six months. But according to the court papers, Lohan never did. And Reitano now believes it was a scam and Lohan never had a deal with Girls Gone Wild.
However, Lohan told a web site earlier this year that Spanish Girls Gone Wild was a real business venture and Reitano had even met with Joe Francis.
Reitano originally sued Lohan for $27,907.03, plus interest, along with $1 million in damages for Lohan lying to him about the deal.
In February, Reitano filed docs requesting a default judgment against Lohan because he had not responded to the suit for more than a year. The man dropped the $1 million dollar request and only wanted the court to award him $27,907.03 plus interest for the money he loaned to Lohan.
At the end of September, the New York Court judge granted Reitano's motion and stated, "an order of default is granted without opposition."
The order awarded Reitano $25,000 plus interest since June 2010.
The case was closed the same day.
Lohan told RadarOnline.com in a statement, "It amazes me how old negative news comes up during positive times in Joe's life and my own! Truth is, I made an introduction between Mr Reitano and Joe Francis for a licensing deal and it didnt go through. Deals fall apart all the time. As a matter of fact, my expenses and time cost me more than Mr Reitano lost. But hey, that's life! Some people can live with it and some people can't! By the way, congrats to Joe and his wife Abbey on the birth of their daughters. It seems Mr Reitano is 'having a baby' over this too! Get over the labor pains already!"