Exclusive
Kris Jenner's Hollywood Domination Plans Unveiled – She Wants To Create A 'Talent Management Empire'!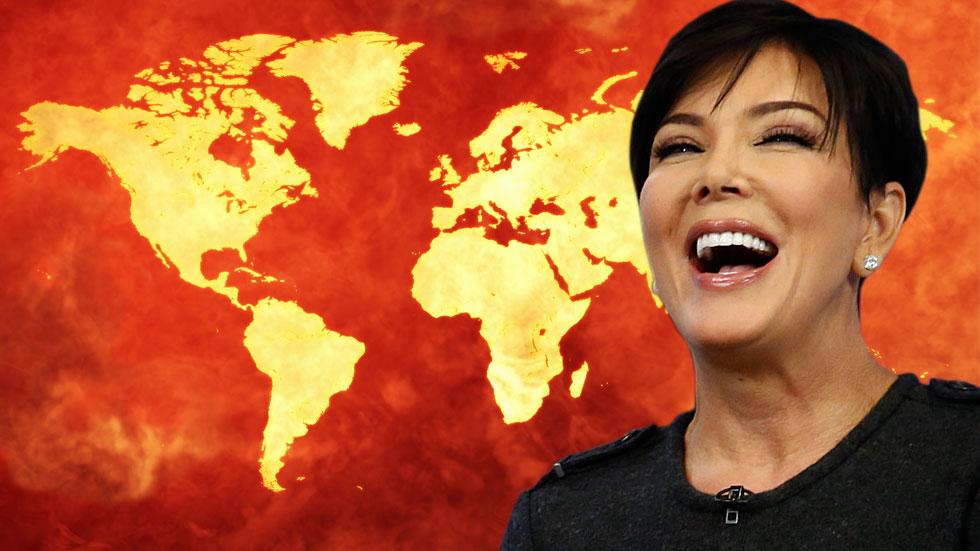 Kris Jenner is responsible for launching the careers of some of the most successful women in Hollywood – her daughters.
As Keeping up with the Kardashians ratings are on a downhill slide, a source close to the matriarch tells Radaronline.com exclusively, "Kris is looking at other horizons and wants to set up a talent management empire."
"Her move into becoming a major talent power horse isn't stopping at Selena Gomez," the insider says.
Article continues below advertisement
As Radar previously reported, Selena Gomez, 22, has reportedly enlisted Jenner, 58, to be her manager, but our source claims that it is not stopping there.
"She's got her eye on Justin Bieber, Jaden Smith and Cara Delevingne," the source tells Radar. "She has the connections and seriously thinks that she can make this happen."
Because of the success her daughters have seen, Jenner feels that she has the work ethic to really see this through successfully.
"She's incredibly ambitious and has proven herself with all her children's successes over the years, managing their personal and professional lives."
Do you think that Kris Jenner should be a manager for some of the biggest names in Hollywood? Let us know in the comments below.