Kris Konfesses! Jenner Says Ex Bruce Is 'Happy' About His TRANSformation — Why She's Had To 'Let Go'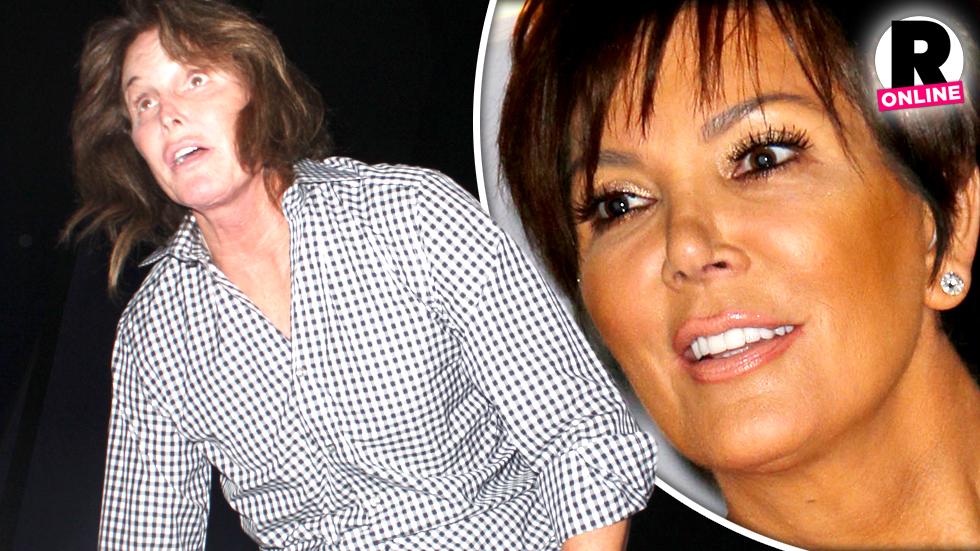 Article continues below advertisement
Even though she doesn't "know what he's going through," Kris insists that Bruce is in a good place these days. As RadarOnline.com previously reported, Bruce has been dating Kris' best friend, Ronda Kamihira.
"I think he's just very happy and I think every time he makes a change in his life whether it's emotional or physical or whatever he's doing, somebody's going to comment on whatever look you have going on for the day," Kris added.
Of course, Kris and Bruce were still married when he started changing his look, including growing out his feminine long hair. It seemed Kris must have had a problem with it because she told O'Dell and Frazier, "I had to let that one go."
Earlier in the day, she told the Today show that rumors Bruce would become a woman are "silly! The tabloids have been saying that since the '70s, so you think he'd be cooked by now. … They just keep regurgitating the same old stuff."
Do you think Bruce Jenner is transitioning? Sound off in the comments below.