Hairy Situation? Bruce Jenner Emerges With Wedding Band In Tact But No Body Hair! See The TRANSformation!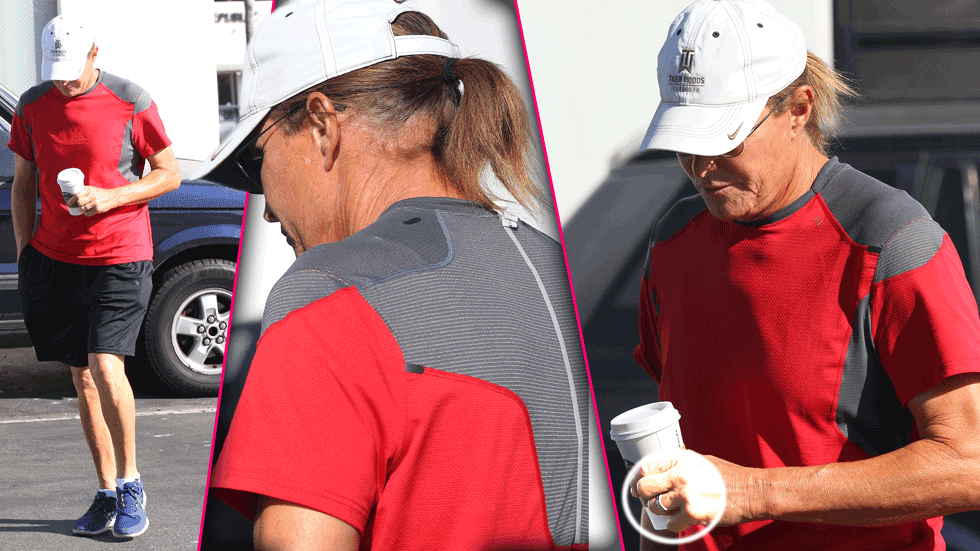 Even though he's going through a divorce with Kris Jenner, Bruce Jenner hasn't lost his wedding band. But he has lost something else – his hair! Bruce was spotted without any arm or leg hair…what's going on?
Article continues below advertisement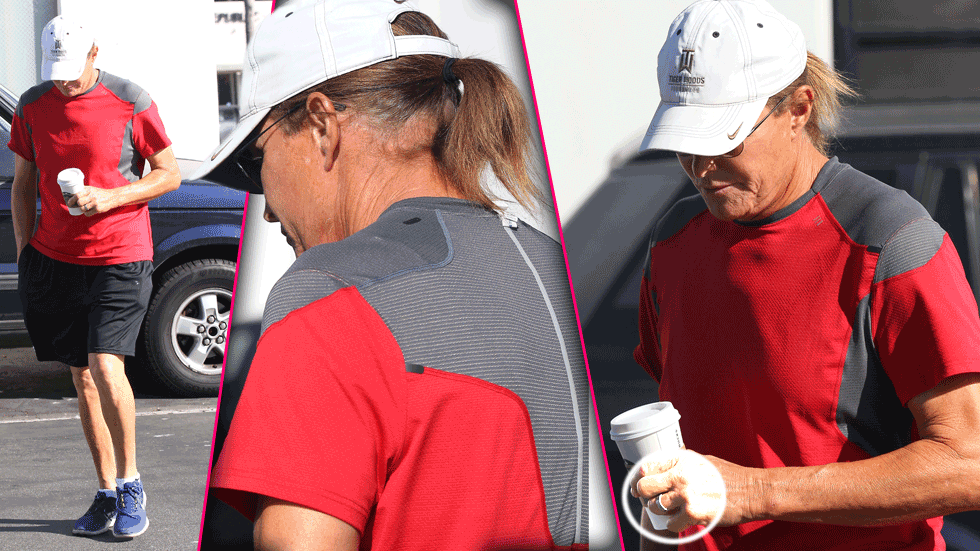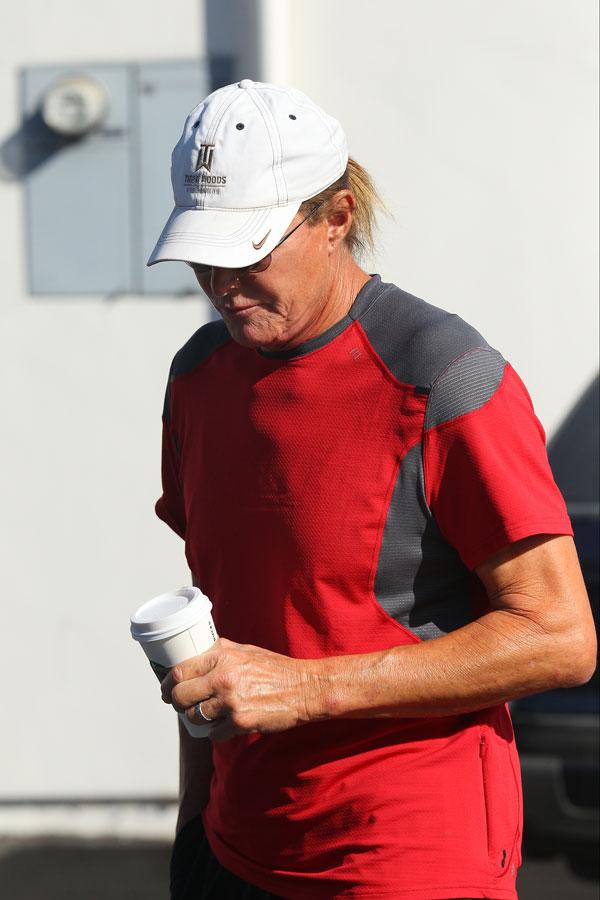 A $225 million divorce has to be taxing, so it's no wonder Bruce Jenner was in need of a little caffeine boost.
Article continues below advertisement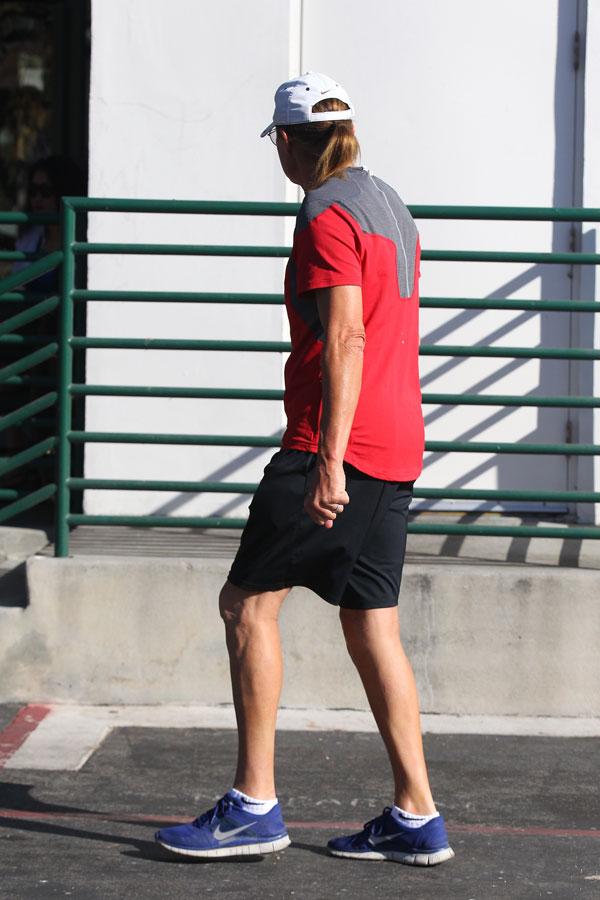 Although he has a ton of hair on his head, Bruce appeared to be hairless everywhere else on his body.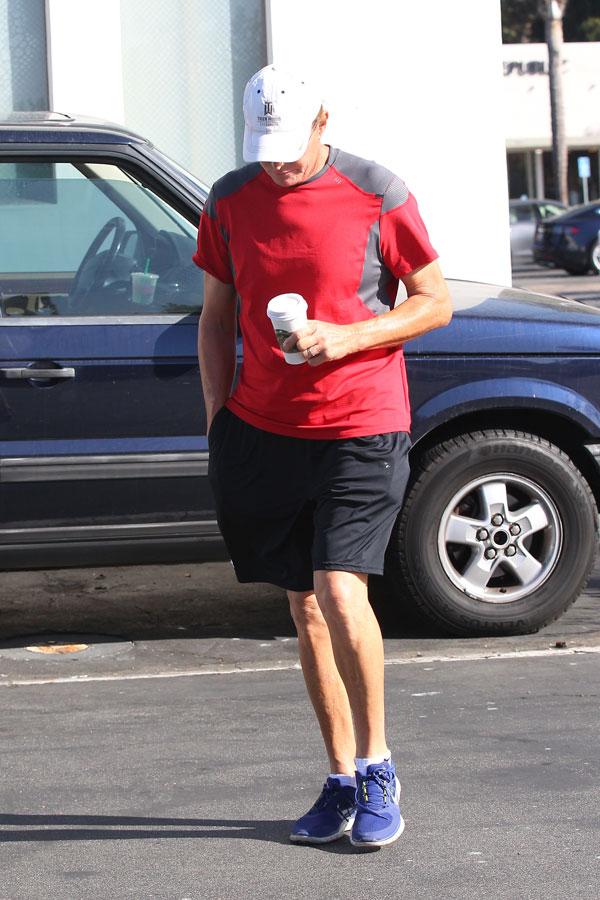 The former Olympian kept his head down while quietly mourning his departure from the Kardashian klan.
MORE ON:
Keeping Up With the Kardashians
Article continues below advertisement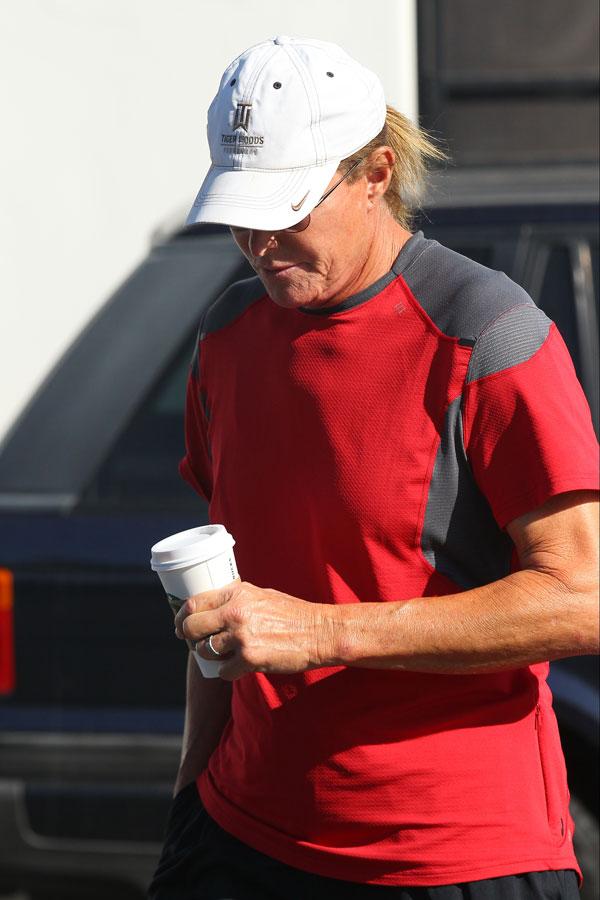 Seriously, his arms are baby-bottom smooth.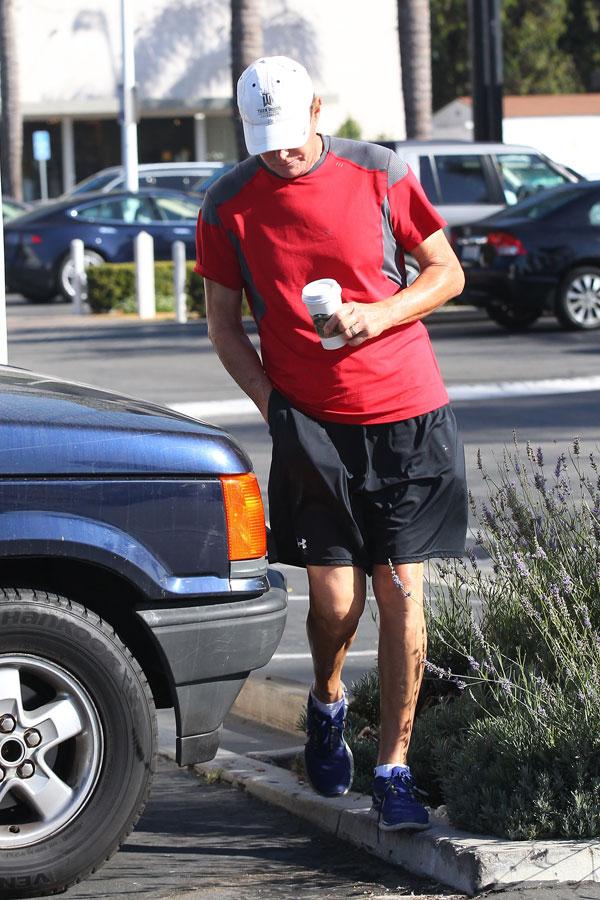 Those bushes have more roughage to them than Bruce's limbs. Look at how silky smooth his legs look!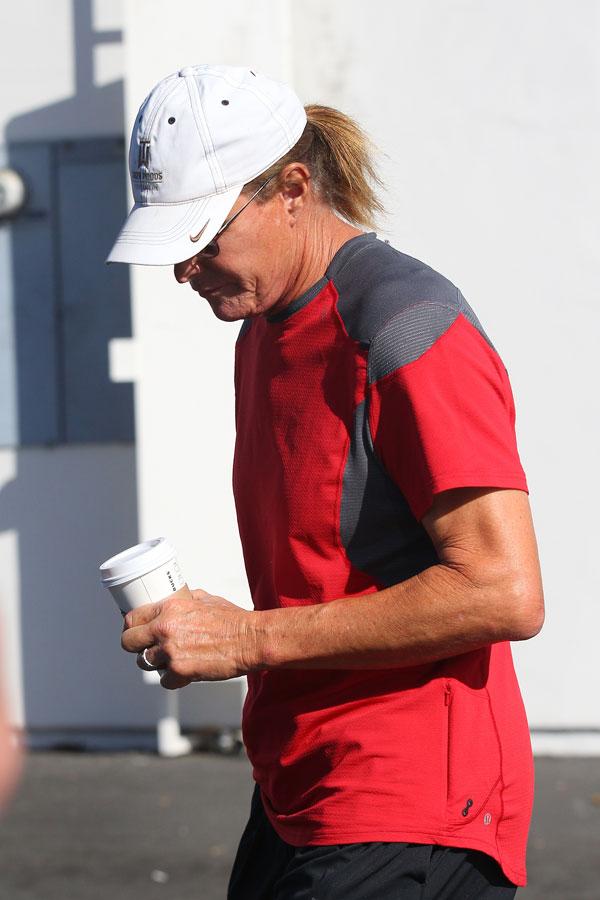 Bruce's kept his solemn expression hidden beneath a hat and sunglasses.