A Royal Spring: Palace Says Kate Middleton, Recovering From Morning Sickness, Will Give Birth In April To Second Baby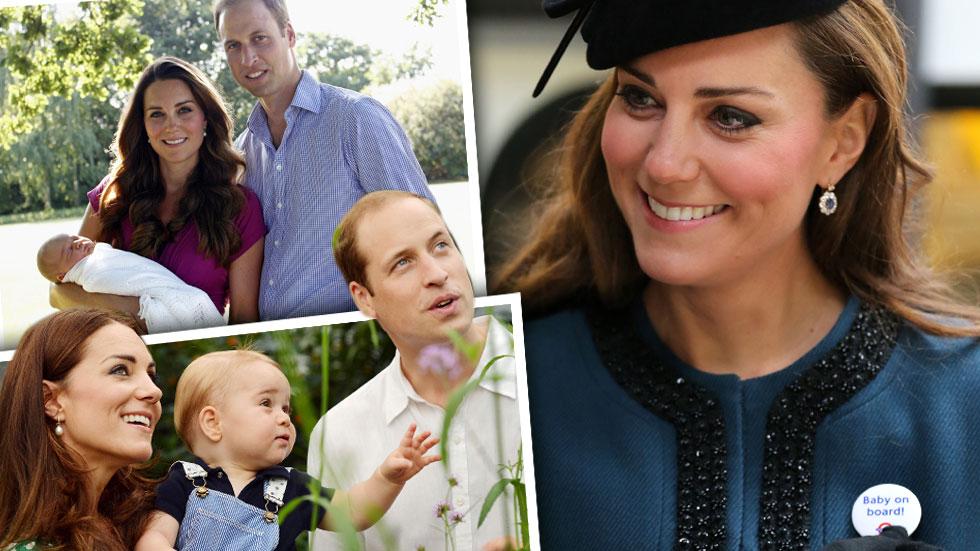 Kate Middleton and Prince William, will welcome their second child in April, Kensington Palace said on Monday.
Palace officials also confirmed that Kate, 32, is "steadily improving" from the bout of morning sickness (hyperemesis gravidarum) that also sidelined her during her pregnancy with Prince George.
The Duke and Duchess of Cambridge are slated to attend a welcoming event for Singapore President Tony Tan this week in England, while Kate is also scheduled to be present at an award ceremony honoring Wildlife Photographer of the Year 2014 at London's Natural History Museum.
Article continues below advertisement