Jon Gosselin Is Evicted From His Home After Bouncing Rent Checks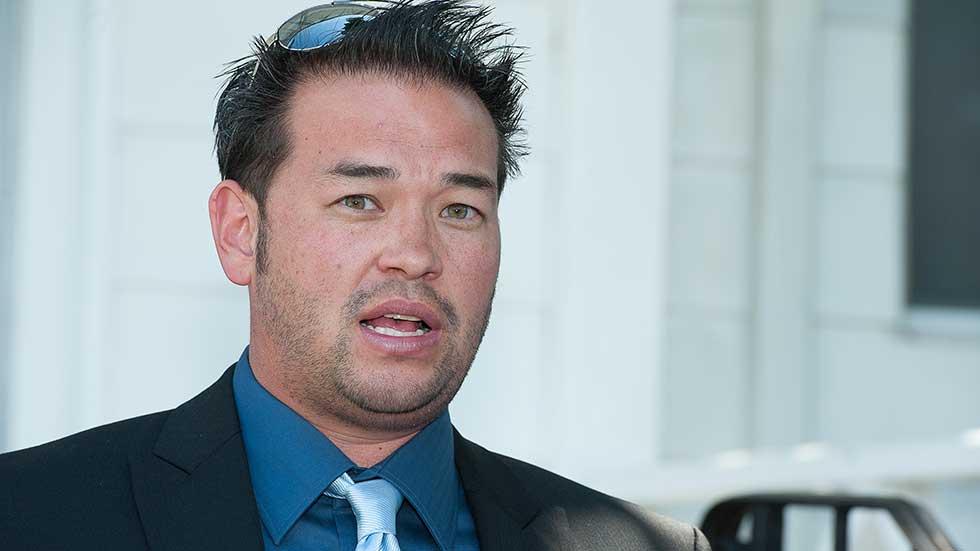 Jon Gosselin has gotten himself booted from his house — but it isn't Kate Gosselin telling him to get out this time around! Instead, it's the owners of a $299,000 Pennsylvania property who are fed up after Gosselin, 37, failed to honor the rent-to-own lease agreement he signed with them last December.
"Jon didn't understand the terms of the contract and broke the lease, thinking he could just rent the property after agreeing to the rent-to-own contractual agreement," a source tells Star. "Evidently, he didn't understand the terms of the contract."
Article continues below advertisement
Since June, Gosselin has bounced multiple checks while claiming he was actively trying to secure a loan from his bank to pay his bill so he could stay on the property, which is near to where his eight children live with his 39-year-old estranged ex-wife.
"He acted like he had all this money," the insider notes. "The owners tried to work with him, and he'd get cocky and claim he could easily pay for the house in cash."
As RadarOnline.com reported, Gosselin has struggled to make ends meet since his 2009 divorce. The reality dad hit rock bottom last year when he got let go from his job waiting and bussing tables at a local pub.
"Jon was fired for blowing off shifts and coming in late," a source close to the situation told Radar.
The source cotinued, "He had no work ethic and felt he could come and go as he pleased."
Are you surprised he's been booted? Let us know in the comments!