Exclusive
More Abuse Claims! 'Kids By The Dozen' Star Cynthia Jeub Says Mother Wendy 'Yelled In My Face ... Threw Me'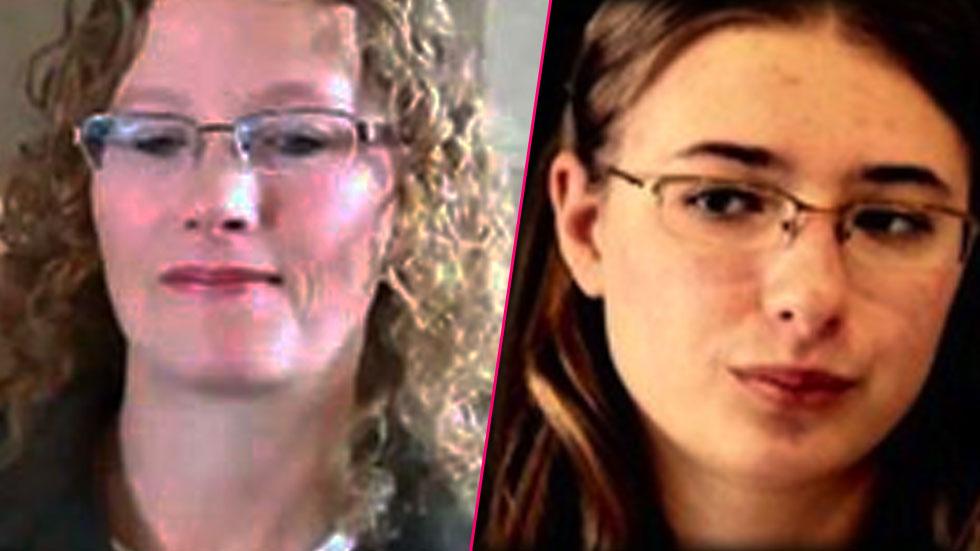 Kids by the Dozen reality star Cynthia Jeub continues to take down the parents she claims mentally and physically terrorized her for years.
In an October 15 blog post, the 22-year-old University of Colorado student— who first spoke out about her famous Christian fundamentalist parents Chris and Wendy's alleged abuse last week— remembers the terrifying day her mother allegedly beat her for asking a question about housework.
Article continues below advertisement
"One day when I was nine, I questioned the reasoning behind sweeping the floor. It was always dirty again within hours," Cynthia writes. "In a fit of frustration, my mom pulled my ear and yelled in my face, then threw me into the pile I'd partially swept. My head rang from hitting the wood floor and my mom kept yelling about how I needed to finish my chores and stop asking questions…The next day, I felt weak."
The budding author then claims she was being smacked with a belt after a similar disagreement with her mother two years later.
"I cried, and what I hated about spankings was that I always had trouble catching my breath after I started crying," she says. "That moment of fighting to breathe was agony, worse than the initial pain of the spanking itself."
She claims her parents' physical force and emotional manipulation molded her into the "perfect" Christian daughter.
Article continues below advertisement
"I learned to bury my emotions and put on a smile….I spent countless hours cooking, cleaning, babysitting children, and encouraging other girls like myself, so they could enjoy my lifestyle as much as I did," Cynthia writes.
Chris, Wendy and their jaw-dropping 16 children rose to fame on TLC reality series Kids by the Dozen. They are close friends with fellow devout Christians, 19 Kids and Counting's Duggar family.
Though the family patriarch, a homeschooling advocate and debate coach, initially posted a podcast on his website denying all abuse allegations, he later took it down.