Jennifer Lawrence And Chris Martin Break Up After 4 Months Of Dating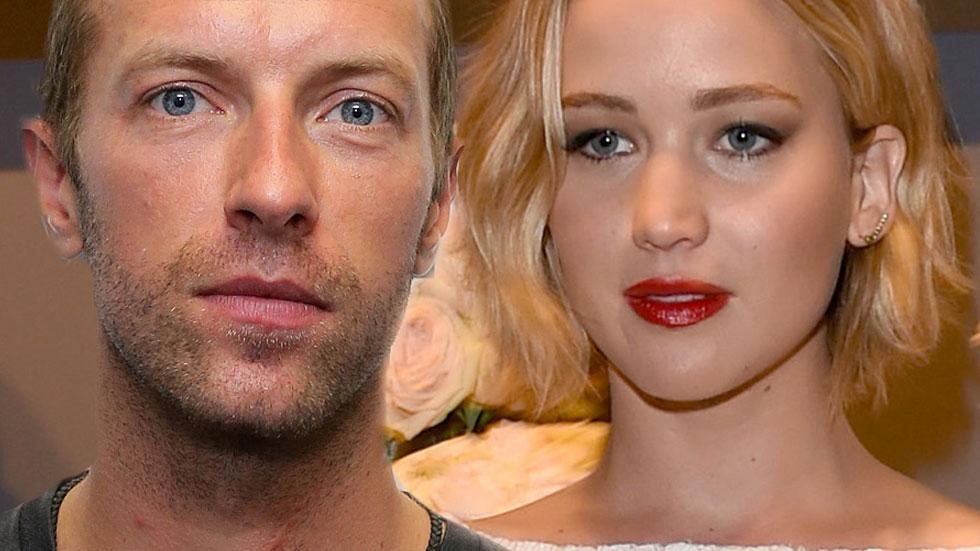 Jennifer Lawrence and Chris Martin are already caput!
The Coldplay frontman and Oscar winner have called it quits, according to reports. The two began seeing each other in late June after she and her X-Men co-star, Nicholas Hoult, ended their long-term relationship. Martin and estranged wife Gwyneth Paltrow "consciously uncoupled" in March after 10 years of marriage.
Lawrence, 24, and Martin, 37, kept their relationship quiet for a long time, even after they were photographed together backstage at one of the singer's concerts.
Article continues below advertisement
In an interview with Vanity Fair, the Silver Linings Playbook star admitted what she looks for in a potential partner, and her answer was as quirky as she is!
"Basically, what I'm saying is all I need in a relationship is somebody to watch TV with me," she said, adding that she also wants a guy who will be super comfortable in front of her and "isn't afraid to fart in front of me."
Did you think Jennifer Lawrence and Chris Martin would last? Let us know in the comments.