Russian Man Exposed As Tech Guru Who Posts Celeb Naked Photos On Web Site Says, 'I Do Not See Any Problem With It' And Vows, 'If There Are More Pictures To Post, We Will Post Them'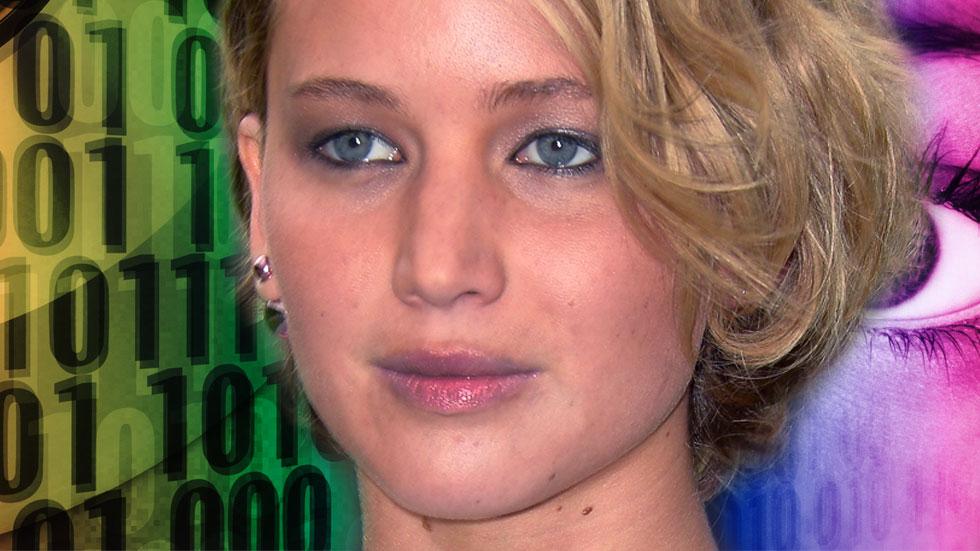 A Russian man living in a remote town is the brains behind the website spreading hacked naked photos of celebrities, according to a report in Sunday's edition of The Sun.
As RadarOnline.com has reported, more than 100 celebrities, including Jennifer Lawrence, have been seen naked on the site; many have spoken out about their outrage.
Now Sergei Kholodovskii, 28, has admitted although he's not the hacker, he's the technical wizard who's putting up the pictures. And it doesn't bother his conscience a bit as he shrugged to the newspaper, "I do not see any problem with it."
Article continues below advertisement
Kholodovskii, described as a Porsche-driving thrill-seeker with a wife who pole dances, confessed he's the brains behind the site registered in Arizona that got an incredible three million hits.
And despite the stars' concerns about their privacy being violated, the defiant Russian told The Sun, "If there are more pictures to post, we will post them."
Others who fear selfies stored on their Apple iCloud accounts were hacked include Scarlett Johansson, Rita Ora, Kim Kardashian, Kate Upton, and Cat Deeley.
The FBI is reportedly investigating the alleged hacking and Hunger Games star Lawrence, 24, has said, "It is a sex crime — a sexual violation."
Lawrence and other stars are now seeking legal advice, but Kholodovskii maintained, "I would not call it sex abuse. These pictures are good PR for these celebrities.
"Some of them were not that well known before. Now people are talking about them.
"If somebody is unhappy to the point of taking action to sue us — well, we'll just shut down the website and that will be it," he declared to The Sun.
Article continues below advertisement
Kholodovskii stressed that he is not behind the hacking of any photos himself and also said a mystery "partner" — also Russian — came up with the idea for the site.
"I'm in charge of hosting and all technical matters to do with the running of this site," Kholodovskii said. "
This is my job. I am paid a fixed amount every month for maintenance of this website and I am satisfied with it."
The Russian tech guru also insisted that the photos that had been uploaded can be found elsewhere on the web, saying, "All the pictures were taken from open sources. We are not using any secret or hacked stuff here.
"There is no illegal activity behind this site."