Woah, Mama! Kim Kardashian Poses Completely Nude For British GQ SEE The Shocking Photos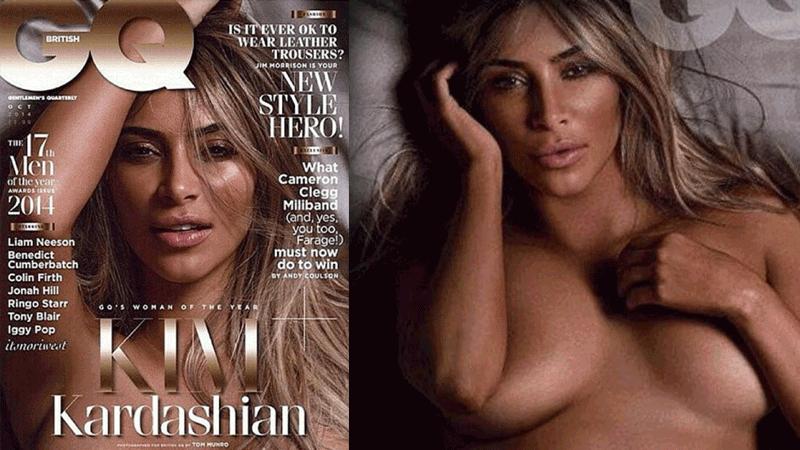 Kim Kardashian is on the latest hacker's infamous list of nude celebrity photos to expose, but the reality star posed for a new set of risqué pics on her own terms. The U.K.'s GQ featured a completely naked Kim Kardashian as their "Woman of the Year" in their latest issue.
Article continues below advertisement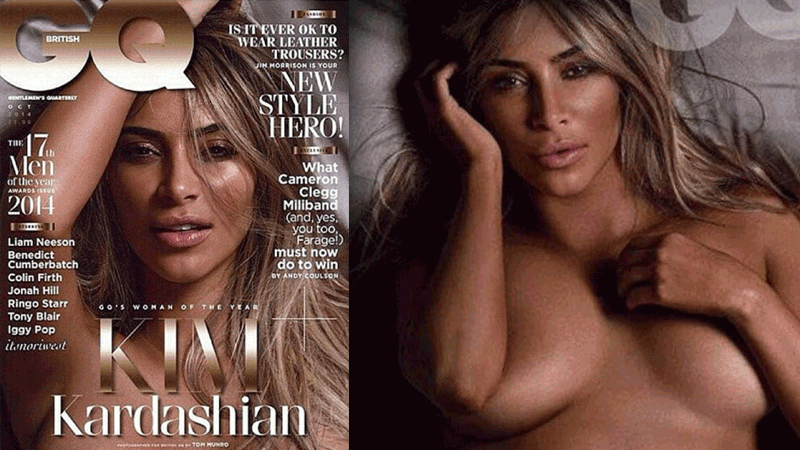 Kim Kardashian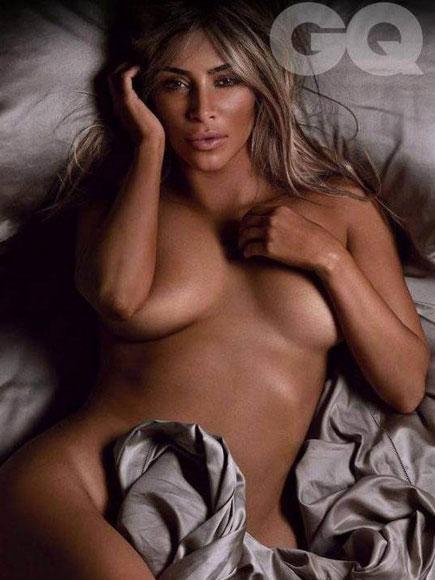 Boobiful! Kanye West's new wife showed off her jaw-dropping curves.
Article continues below advertisement
kim kardashian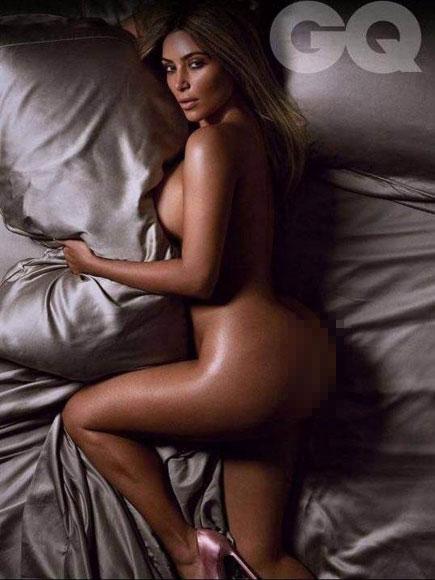 She's still got it! After giving birth to daughter North last year, Kardashian whittled her waist but kept her best asset intact.
Kim Kardashian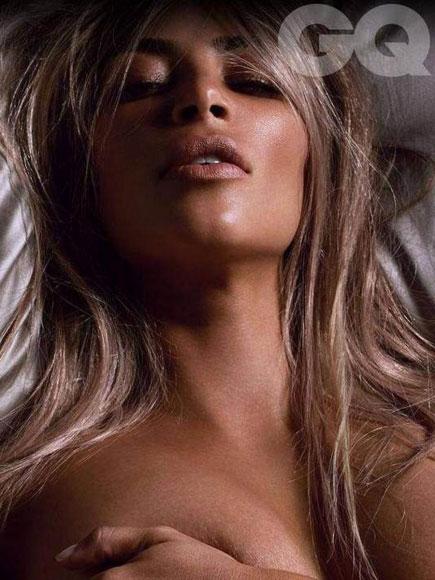 Familiar territory? The queen of the Kardashian empire began her career as a sex tape star with then-boyfriend Ray J.
Kim Kardashian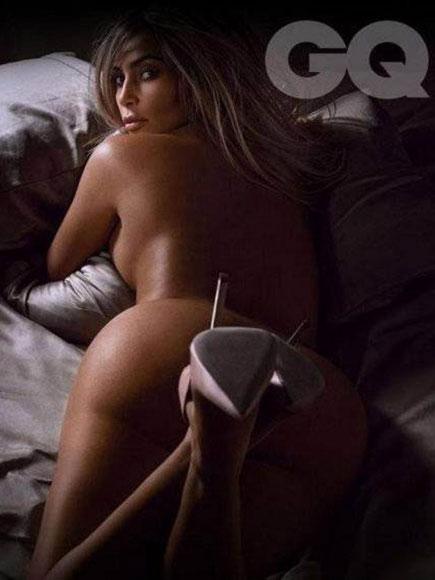 Booty everywhere! The 33-year-old mother covered her crack with strategically placed heels.