Matthew Knowles' Baby Mama Releases Pictures Of His Alleged Daughter – 'You Can't Deny' DNA Test Results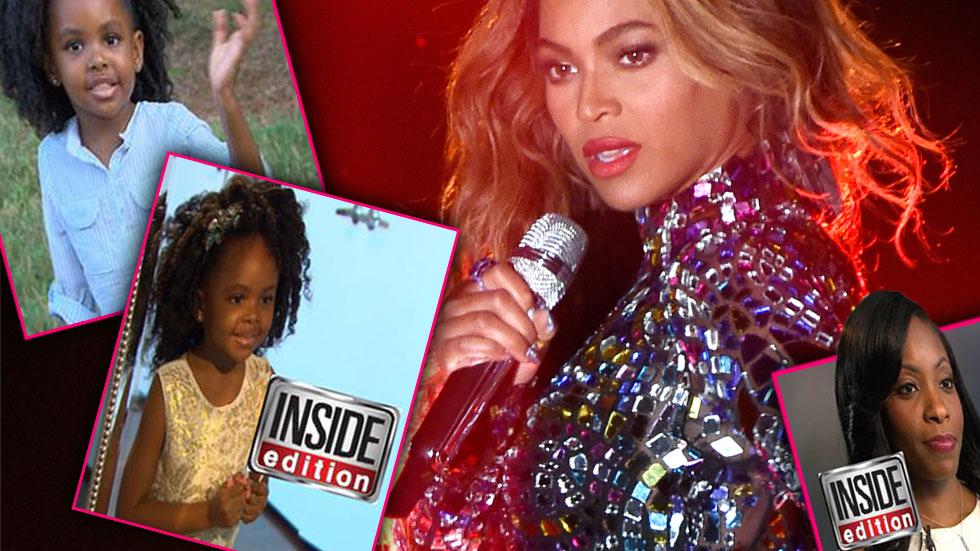 After DNA test results that revealed that Beyoncé's father is a 99.9% match as father of a 4-year-old girl, Koi, Inside Edition has received the first look at Matthew Knowles' love child with lingerie model TaQoya Branscomb.
Knowles' baby mama drama has taken a dramatic turn, as Branscomb told the show that she is in a courtroom battle with him to get him to pay child support. But despite the unfortunate circumstance, she hopes that her daughter can develop a relationship with her alleged half-sister, Beyoncé.
Article continues below advertisement
The full report will air on Thursday, Oct. 30.