Exclusive
Sonja Morgan Excited By Bethenny Frankel's Potential Return To 'RHONY': 'I Love The Fact That Bethenny Is Considering Coming Back!'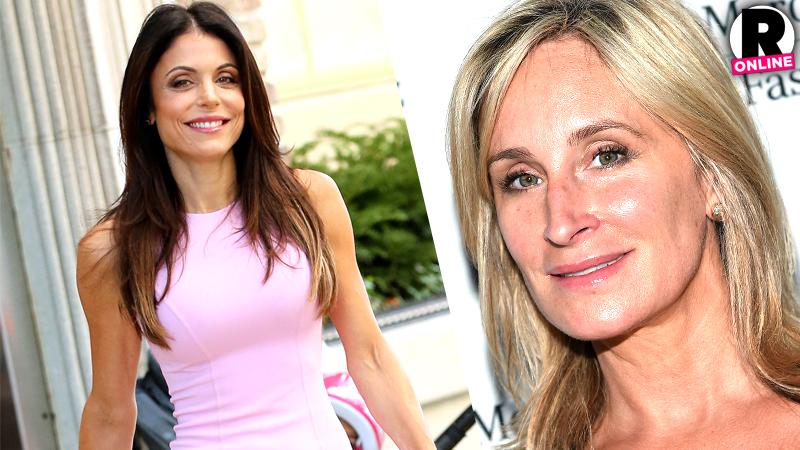 Article continues below advertisement
"It would be a breath of fresh air," she says. "And I could use a good sense of humor in the bunch!"
Morgan enjoys hanging out with Frankel because she isn't only in it for the drama.
"We always have fun together," she says. "She's a good egg and doesn't take herself so seriously."
Morgan also likes how Frankel treats their friendship and pushes her to be the best version of herself.
"I also love that Bethenny gives me creative license to be myself, but at the same time gives me a motherly nudge to stand up for myself," she says. "She reminds me that I know what I'm doing for myself and my family better then anyone else.
"Bethenny also reminds me to not let anyone tell me otherwise," Morgan admits.