Accused Socialite Killer Gigi Jordan Allegedly Sent Emails To Her Financial Advisors While Her Son Lie Dying Beside Her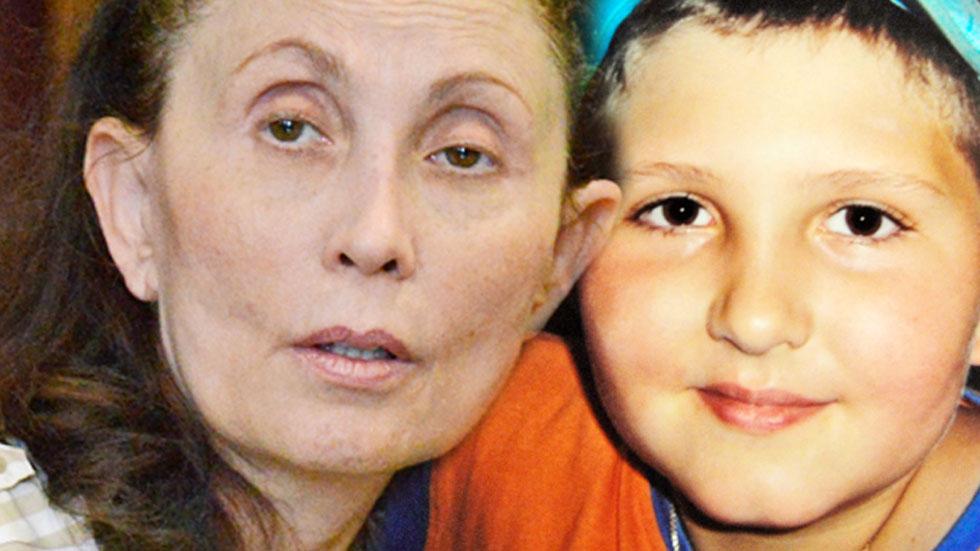 New allegations in the shocking trial of pharmaceutical millionaire Gigi Jordon paint the picture of a callous murderer who didn't let death get in the way of doing business.
"Hi Pat," Gigi Jordan wrote her financial planner, Patrick Walsh, in an email. "Can you please wire $125,000 to Bruce as requested below?"
As she waited for a reply, her young son lie slowly dying beside her. The 54-year-old socialite hoped to transfer money from her boy's trust to an account she used for business transactions, claim prosecutors.
Article continues below advertisement
As RadarOnline.com has reported, Jordan is accused of murdering her 8-year-old autistic son, Jude Mirra, by allegedly using a syringe to force a deadly combination of painkillers and possibly alcohol down his throat. She claims it was a mercy killing.
The incident is said to have occurred in Feb. 2010 after she checked into a swanky $2,300-per-night Manhattan hotel suite on the 16th floor of the Peninsula New York Hotel. Authorities recovered nearly 6,000 pills and a bottle of Grey Goose vodka from the room.
On the stand Walsh revealed he honored his client's wishes, but stated she was difficult to work with and often raised a fuss.
"But my job was to deal with that," the Meryll Lynch planner insisted. "But most requests she would make I think would be considered unreasonable."
As for the money she requested? "If she wanted to use it for her own personal use, we would not stop her from doing that," the Merrill Lynch staffer said. "She was a very important client."