Timothy Ray Jones Jr., South Carolina Man Facing Murder Changes In Death Of His 5 Children, Is Mentally Ill: Attorney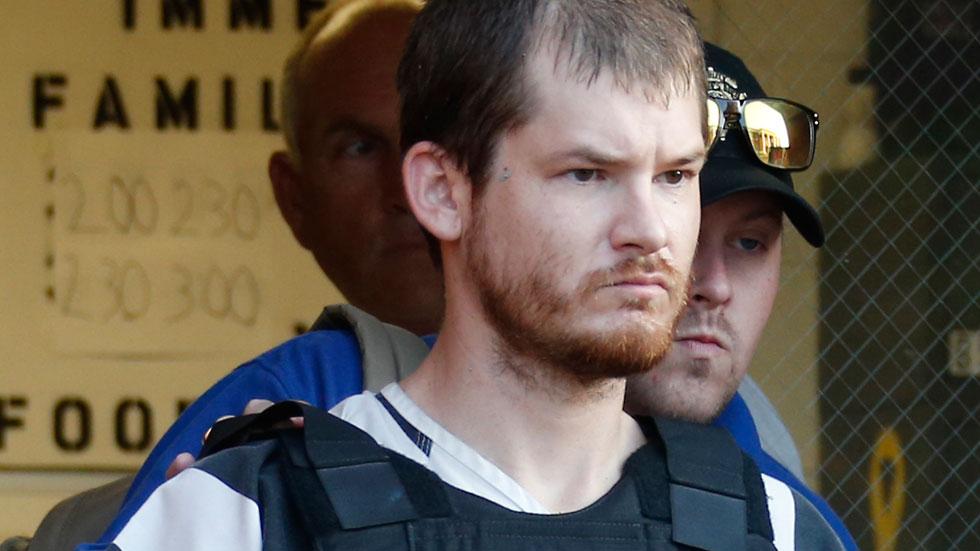 Timothy Ray Jones Jr., the South Carolina man accused of murdering his five young children then leaving their bodies in trash bags three states away, is mentally ill, according to one of his attorneys.
"It's clear and evident," Aimee Zmroczck told NBC News, that the 32-year-old "is suffering from a serious untreated mental illness," adding he had past been seen by mental health professionals.
"We have some concerns, obviously, about his mental health; we need to make sure that gets looked at," Zmroczck said, noting she's worried that her client -- accused in the deaths of his kids Merah, 8; Elias, 7; Nahtahn, 6; Gabriel, 2; and Elaine, 1 -- will be held in a lit cell for 24 hours at a time, as jail officials have him on suicide watch.
Article continues below advertisement
Jones didn't show his face at an opening hearing Friday, in a move court docs indicated was a strategic gambit by his legal team, so as not to contaminate the jury pool; he did, though, confer with attorneys his family hired for him.
"He is being portrayed as a monster," Zmroczek said. "He is scared and simply wants someone to guide him through the process."
As court proceedings began, a memorial service was held for the children at the Amory Church of Christ in Mississippi on Friday.
As we previously reported, the horrific incident unfolded Saturday in Mississippi, when Jones was detailed at a traffic checkpoint in his Cadillac Escalade, and subsequently arrested in connection with driving under the influence, as officials said he'd smoked synthetic marijuana. After police noticed that the man was acting strange, they saw a combination of blood stains, kids' clothes, maggots and a bottle of bleach, arousing their suspicion. Three days after he was taken into custody, Jones took officers to the Wilcox County, Ala. location where the bodies were at.
Jones' next appearance in court is slated for Nov. 13.