Exclusive
'RHONY' Star Sonja Morgan In Desperate Fight To Keep Her Home In Bankruptcy Battle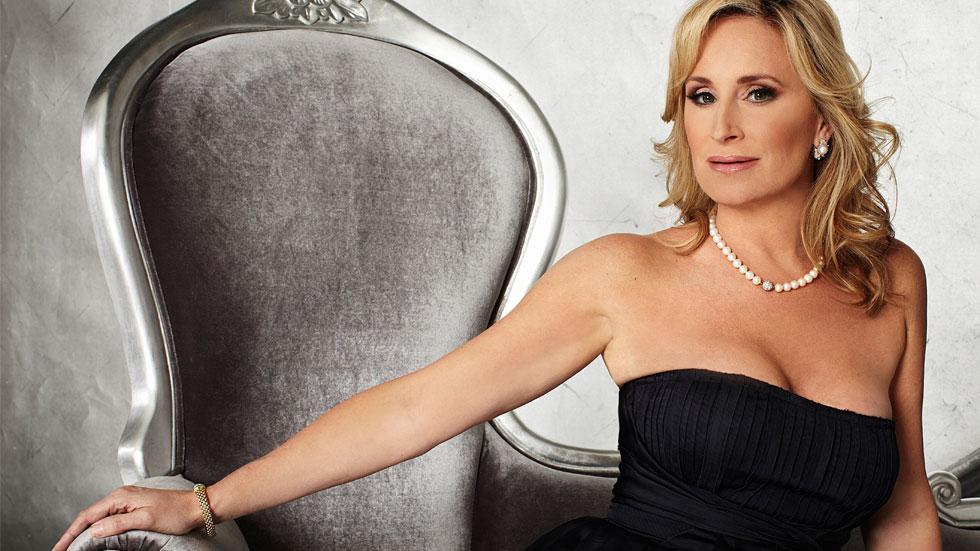 It's expensive keeping up with the Joneses!
Real Housewives of New York's Sonja Morgan is in a desperate fight to hold on to her Manhattan townhouse, to the chagrin of those in line to get paid.
According to legal documents RadarOnline.com has obtained exclusively, lawyers for the 50-year-old reality star are challenging a creditor's plans to get paid back sooner rather than later.
Article continues below advertisement
Morgan objects to Hannibal Inc.'s proposed plan to liquidate all of her assets, including selling off her tony New York City townhouse. The company then wants to get paid the $8.1 million they are due before any other creditor sees a dime.
That isn't flying with Morgan, who has suggested her own plan to clean up her mess. The television personality suggests all creditors be paid 80 percent of what they are owed, which would include 62 percent of her debt when a judge approves the plan and the remaining 1.56 million over the next ten years.
Read Morgan's Amended Disclosure Statement
Morgan's points out that she has money tied up in a Colorado home and that some funds could come from her ex-husband, John Adams Morgan, who reportedly owes her a large sum of money. She also reveals she has $1 million in savings and another $4.5 million in earnings from the sale of her French estate.
The strategy would help Morgan keep her home, which she says is necessary for the sake of her 13-year-old daughter, Quincy Adams Morgan.
A judge has yet to decide whether or not her proposal is a go.