Exclusive
Newlywed Kandi Burruss Is Getting Ready For Baby! 'RHOA' Star's Mother-In-Law Opens Up About Pregnancy News In An Exclusive Interview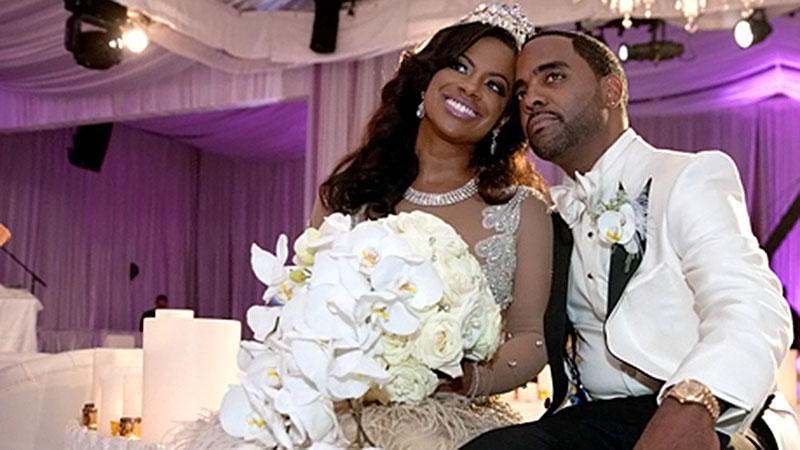 Article continues below advertisement
But despite the picture Tucker posted on Instagram of himself shopping for baby kicks, Miss Sharon said their family is still in the planning stages.
"As far as I know, I don't think Kandi is pregnant yet," she said. "I think they would have told me. I'm sure they would tell me once they are."
After officially walking down the aisle in April and chronicling her bridezilla moments on her spinoff Kandi's Wedding in July, the twosome have had plenty of baby-making time.
"It's been a few months now, so it is possible," continued Sharon. "But they were just with me and they didn't say anything."
For now, Housewives fans will just have to stay tuned and stay on baby bump watch!