'Kim Is Suffocating' – Kanye West Tightening His Leash On Kim Kardashian, Source Says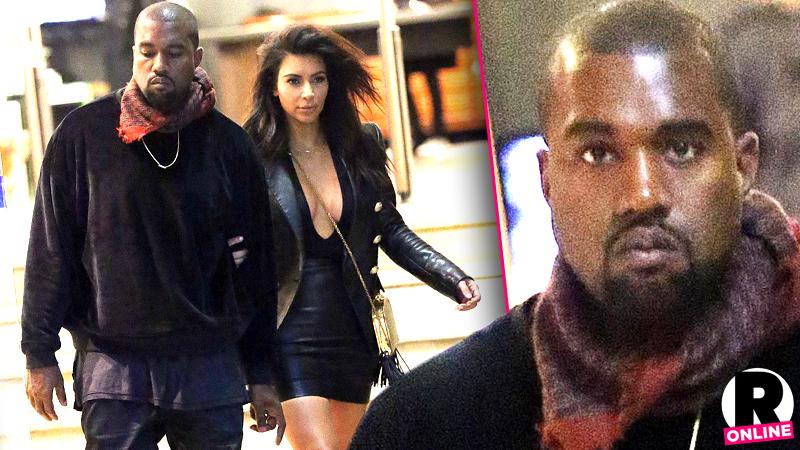 Kanye West and Kim Kardashian have been married only a few months, and they are already bickering like an old married couple!
"Kanye and Kim cannot stop fighting," a source close to the Keeping Up With The Kardashians star tells RadarOnline.com exclusively.
"He doesn't trust her at all, and she is suffocating!"
As Radar previously reported the 'unhappy' couple can't even agree on the terms of their new $20 million dollar mansion, but that just seems to be the icing on the cake.
Article continues below advertisement
"Kanye nags her about everything and he even chooses who Kim can and can't hang out with," the source says.
"Her friends cannot even be around her anymore because she is not allowed to have any girl time."
With everything that the KUWTK beauty has, you'd think that she would be the happiest woman alive. But that simply isn't the case.
"Kim seems on the outside to have the American dream, but no one wants what she has," the insider tells Radar.
"She puts on a brave face, but anyone who knows her can see right through it."
Kardashian, 33, and the Yeezus rapper, 37, got married on May 24 and have one daughter together, North West, 1.
Do you think that Kanye West & Kim Kardashian are going to last? Let us know in the comments!