So Insensitive: Kanye West Humiliates Two Handicapped Fans When He Stops The Concert And INSISTS They Stand Up!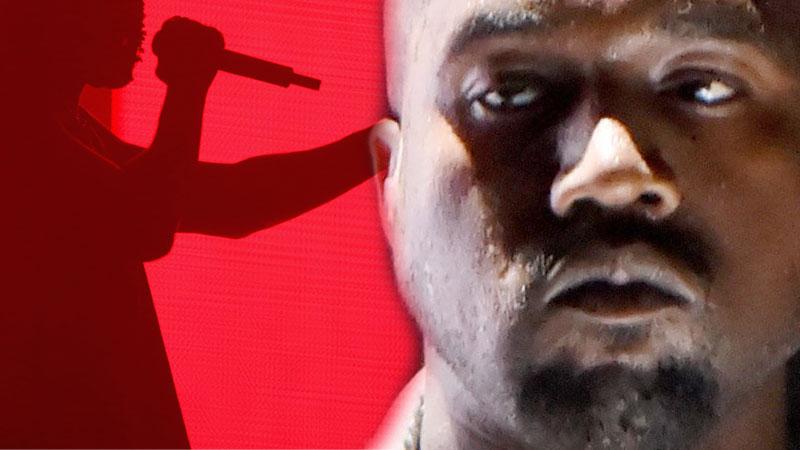 Article continues below advertisement
"I can't do this show until everybody stand up," he reportedly said. "Unless you got a handicap pass and you get special parking and sh*t. Imma see you if you ain't standing up, believe me, I'm very good at that."
When a fan held up a prosthetic limb, he said the person was "fine."
But later, he halted his song "Good Life" when he noticed another concertgoer remained in their seat.
"This is the longest I've had to wait to do a song, it's unbelievable," he allegedly huffed before sending a bodyguard into the stands to ensure the individual was in a wheelchair.
He only continued performing when his hired help confirmed.
The egotistical star understandably upset fans with his insensitive behavior.
"Just remembered Kanye telling 2 kids in a wheelchair to stand up for an uncomfortably long amount of time," one audience member tweeted. "That sucked."
"Oh....they ARE in a wheelchair?? PLAY THE SONG," posted another.
West is Down Under with his reality star wife, 33, and their daughter North, 1, for ten days of concerts all over the country.