Exclusive
Meltdown Mode! Charlie Sheen Abruptly Fires Longtime Bodyguard, Friends 'Shocked'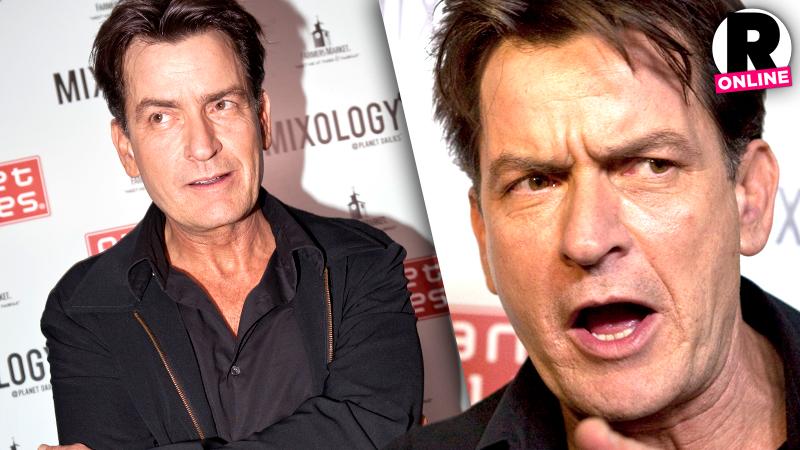 The warlock is on the war path!
RadarOnline.com has exclusively learned that Charlie Sheen has abruptly fired his long-time bodyguard in a move that "shocked" friends and raised more questions about the behind-the-scenes influence of his porn star fiancée Brett Rossi.
The bodyguard in question, Gil Peled, had "worked for Charlie for years," an insider dished to RadarOnline.com.
"He had been with Charlie through the good and the bad, including his many tumultuous meltdowns" -- during the aftermath of his firing from Warner Bros. Television, said the source.
Article continues below advertisement
"This wasn't just some Hollywood wannabe actor, or celeb worshipper," the insider continued. "He was a former member of the Israeli armed forces and took his job very seriously.
"He protected Charlie from some pretty crazy stuff and for him to be abruptly fired was just shocking to Charlie's friends."
Sheen's muscle is the latest to get the axe from the mercurial actor's inner circle.
Last year, as we were first to report, three of the Anger Management star's long-time advisers quit after it was deemed that he was too erratic and had refused to follow their guidance.
MORE ON:
Celebrity Justice
Manager Mark Burg, publicist Larry Solters and entertainment lawyer Jake Bloom all parted ways with Sheen, 49.
At the time, a source close to the star told RadarOnline.com: "They didn't resign, they were all fired!"
In the wake of the latest staffers' demise, a pal said: "Brett had also encouraged Charlie to get rid of Mark, Larry and Jason because she believed they didn't like her and were sabotaging their relationship."
Meanwhile, ex-bodyguard Peled is "extremely hurt and upset," the insider said. "He was never anything other than absolutely professional at all times while with Charlie."
It's understood Peled is considering his legal position. RadarOnline.com reached out to Sheen for comment, but he has yet to respond.