'Teen Mom' Stars Catelynn Lowell & Tyler Baltierra Plan To Introduce New Baby To 5-Year-Old Daughter They Gave Up For Adoption: 'Our Child Will Grow Up With Carly'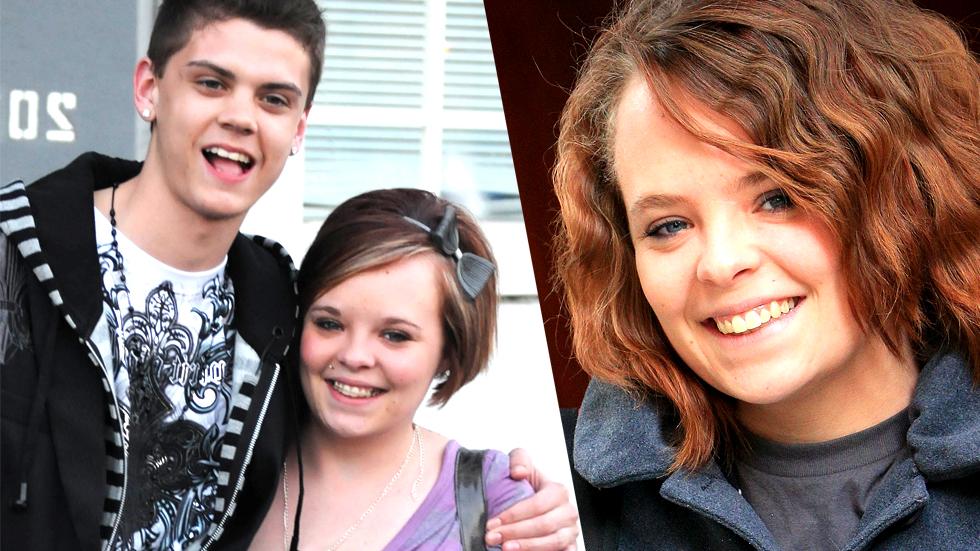 And baby makes four!
Teen Mom's expectant sweethearts Catelynn Lowell and Tyler Baltierra gave up their daughter Carly for adoption when they were just teens, but they want the now 5-year-old to be a big part of their new baby's life.
"Our child will grow up with Carly around her," Lowell, 22, told In Touch in a new interview. "My hope is that they'll have a great relationship one day. They're sisters."
Article continues below advertisement
The engaged pair, who reportedly plan to wed next spring, learned in August that they'll welcome another daughter in January.
The MTV reality stars visit Carly and her parents, Brandon and Teresa Davis, twice a year in an open adoption arrangement.
"We're going to bring our daughter when we visit Carly next summer," Lowell says. "All we've ever wanted is a baby of our own, and we feel lucky that Carly will be involved. This is our second chance."
Fans can watch Lowell and Baltierra, 22, on an upcoming encore season of Teen Mom, which will air on MTV in 2015.